These pay-phones hang in Juanda International Airport (JIA) (Indonesian: Bandar Udara Internasional Juanda), an international airport located in Sedati, Sidoarjo. Approximately 12km (8mi) from Surabaya, the airport services Gerbangkertosusila, the metropolitan area of Surabaya plus its extended urban area.
Opened in 1964 as a naval air base of Indonesia, it replaced the previous airport in Morokrembangan near Tanjung Perak harbor. The base housed the Indonesian Navy's fleet of Ilyushin Il-28 and Fairey Gannet bombers.
The airport is named for Djuanda Kartawidjaja, the 10th and last Prime Minister of Indonesia. An ethnic Sundanese noble from the court of Cirebon, Djuanda, he initially suggested the airport be developed.
In January 1985, Operations and management of JIA were taken over by PT Angkasa Pura I, one of two state enterprises of the Indonesian Department of Transport that are responsible for the management of airports in Indonesia. The airport did not receive its international status until opening its first international passenger terminal in December 1990.
Today, JIA is the second-largest and second-busiest airport in Indonesia after Jakarta Soekarno-Hatta International Airport. In 2019, JIA welcomed an estimated 23.5 million passengers on over 170,000 flights. Customers are welcome to use the airport's many pay-phones, if they so choose.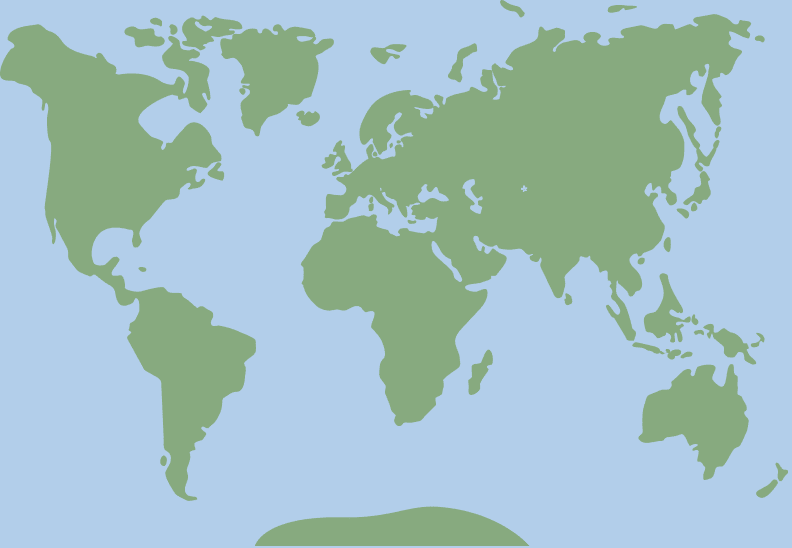 -7.374883, 112.783331