For those living in the small towns and villages dotting the banks of Lake Maggiore, the second largest lake in Italy, travel by ferry has been a way of life for over a century. Arriving on and departing from these ferry transports have been made possible by imbarcaderos, or landing stages, like the one seen here in Cannero Riviera, on the northwest side of the lake.
Though this blanket of mist may suggest otherwise, the environments surrounding Lake Maggiore are flourishing with beauty and Cannero Riviera certainly stands out. Glistening beaches and a centuries-old historic district beckon intrigued adventurers to this old fishing town, but its most idyllic characteristics are thanks to the weather. Cannero Riviera is famous for producing abundant citrus fruit—a rare commodity elsewhere among the shores of Lake Maggiore.
Since Cannero Riviera is south-facing, its citrus trees are sufficiently protected from cool winds coming from the north. These juicy goods were regularly exported to the towns all along the Lake—reaching as far as Milan—but trade came to a halt when the industry fell by the wayside.
In 2007, the town decided to put effort into reviving and reinstating the valuable tradition, even establishing an annual Citrus Festival, which celebrates the prized citrus plants living within the private gardens of the village. During the celebration, these private gardens are open for the public to admire the citrus plants, some of which are 70 years old.
So be sure to hop off your ferry or watercraft (ideally when it's stationed) at Cannero Riviera, should you ever be navigating the waters of Lake Maggiore. Its colorful and practical landing may prove a walkway into one of the unexpected, fruitful utopias, where oranges and lemons decorate the boundaries of the vast waters, offering a bit of garnish to the rim of this breathtaking, Alps-adjacent Lake.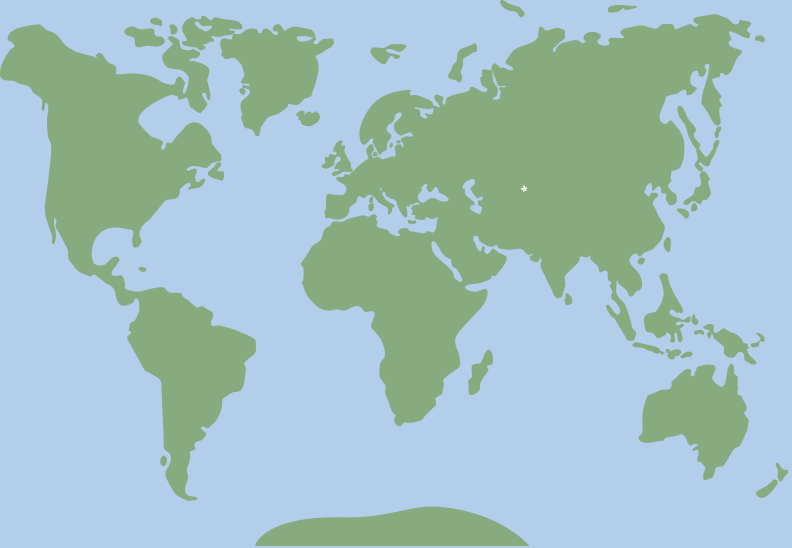 46.0219254, 8.6859327