Navigating icy waters is no easy feat, but vessels like the Sampo were created to help ships find their way. Known as icebreakers, these vessels are designed to clear paths through packed ice and create waterways. Built in Finland in 1960, the Sampo cleared paths through the northern part of the Baltic Sea for 30 years.
Icebreakers have existed in different forms for thousands of years. Indigenous Arctic tribes first used kayaks to break through ice, and Vikings were known to navigate the Arctic during their exploration years. In the 11th century, Karelians and Russians developed wooden sailing ships equipped with taking on the shores of the Arctic Ocean and Siberian rivers. The first recorded icebreaker was used in Belgium in 1392.
As maritime design advanced, so too did the techniques. Soon steam-powered and diesel-powered icebreakers took on the icy waters of Earth's polar regions. For a ship to be an icebreaker, it must possess three qualities: a strong hull, a shape fit for clearing ice, and the power to push through sea ice. The Sampo is 248 ft long, has four engines, and can travel up to 16 knots.
During its operation, Sampo cleared ice in the Gulf of Bothnia, the northernmost part of the Baltic Sea. In 1988, the ship started operating in the tourism industry. Purchased by the town of Kemi, Sampo docks at the port of Ajos during the summer and cruises through the Gulf during the winter months. Occasionally, it has kept waterways clear for ships during tourist cruises.
The Sampo also offers the experience of donning a specially designed survival suit, disembarking the ship, and floating among broken ice. For those who want to stay a bit warmer, a variety of amenities and stunning views of ice-packed waters can be enjoyed from the ship.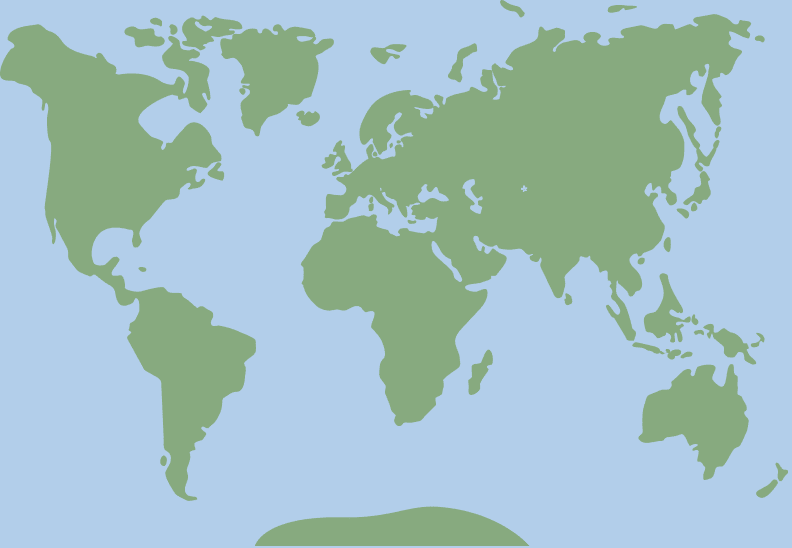 65.66074, 24.517792