There's a little something for everyone at The Holden Arboretum in Kirtland, Ohio. One of the largest arboreta and botanical gardens in the United States, Holden Arboretum offers year-round views of a plethora of bird species and over 9,400 different kinds of woody plants, including some from China and Korea.
The 3,500 acre Arboretum was made possible by Albert Fairchild Holden who, at his bequest, had the property built as a memorial to his daughter, Elizabeth, who died in 1908 at the age of 12. Holden, who built the second largest mining, refining and smelting trust in the world, originally considered making Harvard University's Arnold Arboretum his beneficiary.
Holden's sister, Roberta Holden Bole, convinced him to reconsider in favor of an original location. After Holden died in 1913 at the age of 46, a trust was formed for his estate, and Lake County, Ohio was chosen as the home for the new arboretum.
Through investor support and land purchases, Holden Arboretum began to grow under the leadership of R. Henry Norweb, Jr., Arnold's grandson who stepped forward to direct the non-profit in 1958. One of the largest acquisitions was Baldwin farm, a 556 acre space that is now home to some of the Arboretum's natural areas, nut tree collections, and specimen collections.
Today, more than 120,000 plants flourish at The Holden Arboretum. It is home to two National Natural Landmarks, accessed by guided hikes, and is a Midwest representative for The Center for Plant Conservation.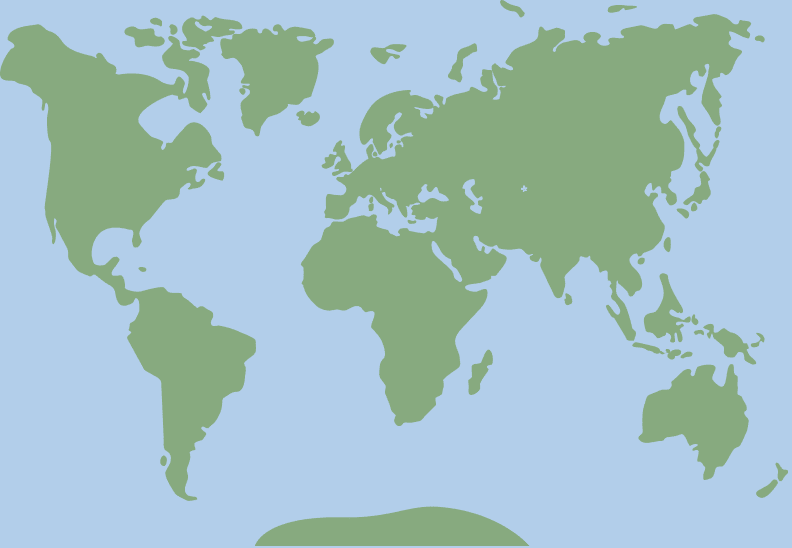 41.609196, -81.299852