For many years the Hoan in Bridge in Milwaukee, Wisconsin sat isolated from the highway it was meant to connect. Built in 1972, it was known by many during that time as the "Road to Nowhere" as local Wisconsinites fought over the controversy of extending I-794 almost 90 miles to connect it to the Milwaukee bridge.
After steadfast deliberations that took over two decades to complete, the Bridge to Nowhere was finally connected to its destination in September of 1998. But this victory was short-lived. On a chilly December morning as people were driving across the Hoan, the northbound span of the bridge began to buckle and immediately the bridge was closed to prevent any serious injuries.
It was finally decided that a controlled explosive demolition would remove the faulty locations. The demolition took place on December 28, 2000 with a full audience in attendance. Due to the harsh conditions of winter, most of the renovations took place that summer and the bridge was finally reopened in November 2001.
The bridge was officially named for the late Mayor Daniel Hoan who was regarded the city's most able and honest leaders of the time. Ironically, Mayor Hoan would have likely opposed the bridge as he opposed any obstructions of the lake from the shoreline parkland. He even blocked the placement of a war memorial on the lakefront because it would block the lake views.
Today the bridge spans over lake Michigan with 120-foot clearance and offers quick and easy access to Milwaukee. It continues to operate safely, and has not seen any major renovations since the 2000 demolition.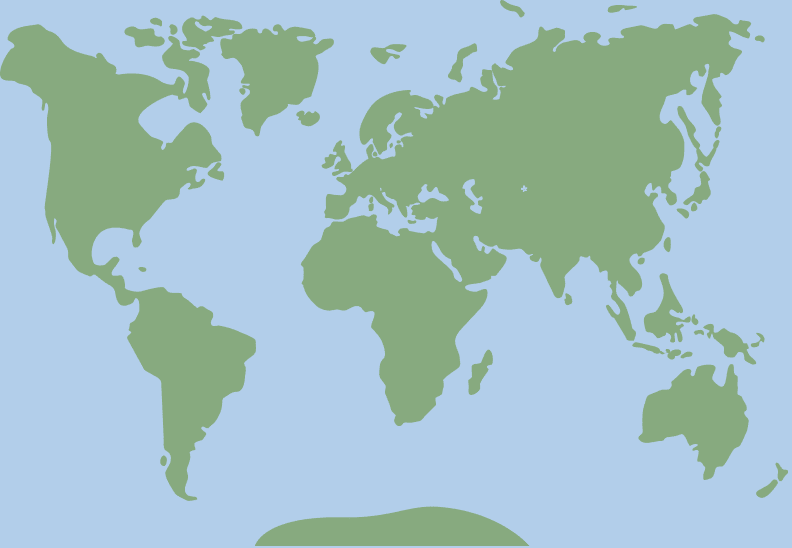 43.025159, -87.8989472