The Solomon Juneau is a tugboat that is docked on the Milwaukee River just south of downtown Milwaukee. The boat was built in 1903 and was renamed the Solomon Juneau in the '80s.
The 56-foot-long and 18-foot-wide steel front tugboat was once used for breaking through ice, and its round windows were stripped from World War II victory ships, cargo vessels hastily made to replace ships lost to German submarines in the war. Harbored along the Riverwalk of the Milwaukee River, the boat exists as a monument to the area's fishing legacy and as Mark Gubin's "floating Winnebago".
Mark has owned the tugboat since the early 1980s and gave it its famous name. But before he discovered it, the boat had lived many other lives. Originally called The Centurion, Mark says, "it started out in a shipyard that was left over from the parts that were made for the second World War's victory ships."
It fell into decay after World War II, and the vessel became a fishing boat known as the Kevinbren in the 1940s. One winter in the '50s, it was lost on the lake for three days. It ran into the side of an oil freighter, crushing the bow. It was also once completely submerged during a botched fishing expedition.
With the work Mark and others put into it, the boat has been restored to its original beauty, now equipped with luxurious amenities like a fireplace and a sauna down below.
Today, the Solomon Juneau is a popular wedding venue. It once had a personal security guard for three years: a seagull Mark affectionately named Frank who has his own statue atop the boat's wheelhouse.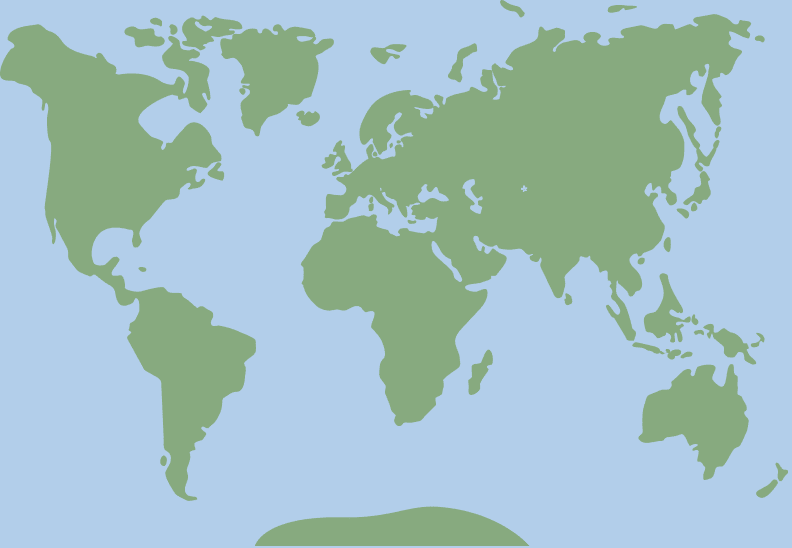 43.045826, -87.885085