Presented in partnership with:
With a fortune amassed distributing liquor and A.1. Steak sauce, Bavarian immigrant Gilbert F. Heublein made good on his promise that he would build his fiancé Louise Gundlach a "castle on the mountain" as they hiked the rolling hills of Connecticut. The Heublein Tower is the result of that promise.
The resulting 165-foot towering residence had a ballroom on the top floor, with panoramic views of the surrounding area. Making sure guests didn't fear getting up to that ballroom, a large elevator was installed in the tower, making it one of the first residential elevators in the entire state.
Sold to the Hartford Times in 1943, the tower would host many movers and shakers of the 20th Century. It was here in 1950 that Dwight D. Eisenhower was asked to run for president for the Republican party. Frank Lloyd Wright, Ronald Reagan, and actress Tallulah Bankhead were all guests at the mountaintop estate.
Today, Heublein's Bavarian retreat is open for the public to get lost on winding nature trails, enjoy art at its own museum, and perhaps get over their fear of heights on the observation deck at the top of the tower.
Written By: Seamus McMahon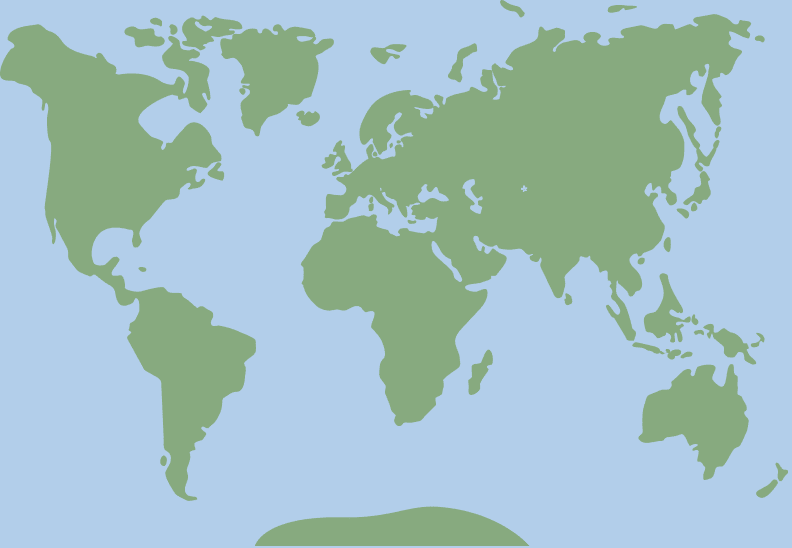 41.8261049, -72.7982986