The Herschelbad is the oldest public bath in Mannheim, Germany. In order to complete construction, a Jewish merchant from Mannheim's city council, Bernhard Herschel, donated a part of his estate to the city in 1905. Three indoor swimming pools are housed within this imposing Art Nouveau-style building.
Herschel bequeathed half a million gold marks to the city to build a "bathing and swimming center" in the old town. But his donation came with three important conditions: 1) the bath was to be built in the Mannheim squares, 2) the city had to construct the site for free, and 3) it was to be run by the city itself.
The head of Urban Building Authority, Richard Perrey, was the architect in charge of completing the bathing center. However, construction was paused during World War I, preventing the baths from being opened until November 1920.
During the period of Nazi-fascism, admittance to the building was forbidden for Jewish citizens, and Herschel's name was removed from the entrance. After the war, the building was rebuilt, Herchel's name was put back on the building, and it returned to welcoming all.
Today, each of the three indoor pools serves a different purpose. Pool 1, in a space that resembles a cathedral, is the largest and meant for public swimming, while Pools 2 and 3 are reserved for schools, clubs, and swimming courses. The difference between the latter pools is that Pool 2 is covered by an impressive glass dome.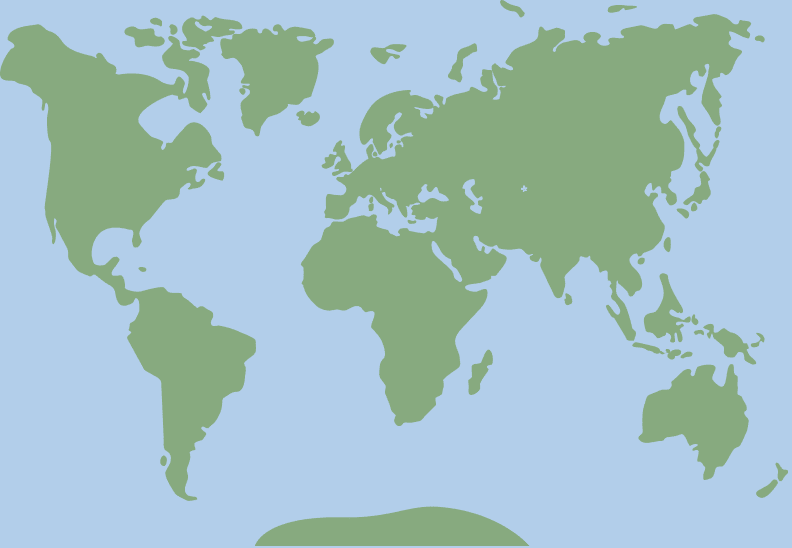 49.49118, 8.471902