On the westernmost part of the Snæfellsnes peninsula in Iceland lies Hellnar, once the largest and busiest fishing village in Snæfellsnes.
Lava rocks on Hellnar's beach give way to grander formations along the coastline. Vatnshellir Cave, for instance, contains three different colors of rocks, each from different volcanic eruptions, which shine even brighter when the light hits the formations at just the right angle.
A stones throw up Hellnavegur will take you to Hellnar Church. Though built in 1945, the coastal Church rests on the site of an older house of worship dating back to 1833. The Church itself was constructed for a small rural community that gathers together despite their sparse, wide-spread distribution, hence its maximum occupancy of just 40.
The church's red roof foreshadows the continuation of the color inside. The crimson carpet and pews are illuminated by a chandelier hanging from the arched roof, but the low ceiling evokes a feeling of closeness.
Though the state of the church has deteriorated somewhat over the years, the community continues to gather together in the sacred space, meeting for weekly services despite their – sometimes vast – physical distance.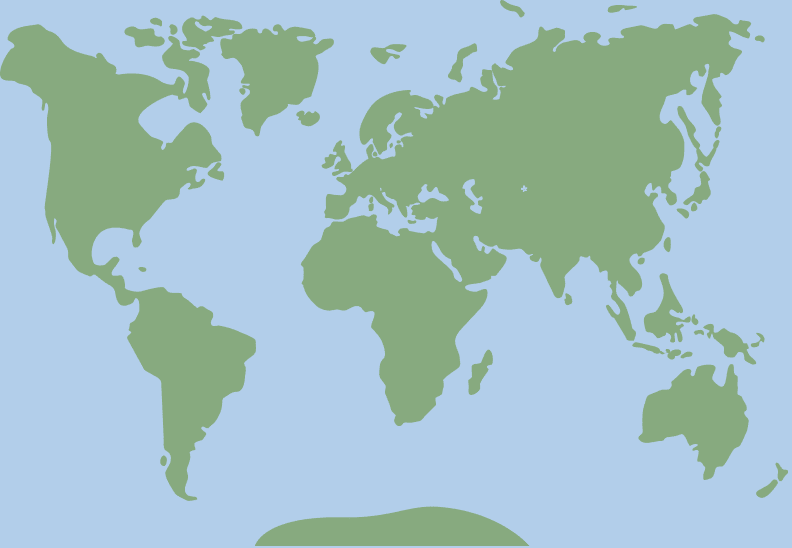 64.7513793, -23.6509376