The city of Heidelberg, Germany is home to quite a few historic attractions, but none as enjoyable as the Heidelberger Bergbahn: an electric cable train system – also known as a funicular railway – that takes passengers along a scenic route through the Neckar Valley and up a hillside to the town of Königstuhl.
This historic cable system dates back to 1873, when Swiss engineer Nikolaus Riggenbach was tasked with building a rack-and-pinion railway connecting the lowland town of Klingentor to the Heidelberg Castle atop a steep hill. The project was completed in 1890, when the Bergbahn's first train made its maiden voyage up to Heidelberg.
The railway would be modernized and extended over the next century. Additional cable was fixed to allow access to the town of Königstuhl further up the hill in 1907. By this time, the entire system had already been electrified. Cars were replaced with more modern variants on the lower system in 1961, and again in 1997. The 1,000-meter line to Königstuhl retained its original  cars, however, which still operate to this day on a modernized cable system. By 2004, the Heidelberg funicular railway was recognized in the regional register of monuments for its historic and cultural significance.
Today, the Heidelberger Bergbahn transports approximately 1 million passengers up and down this inclined route each year.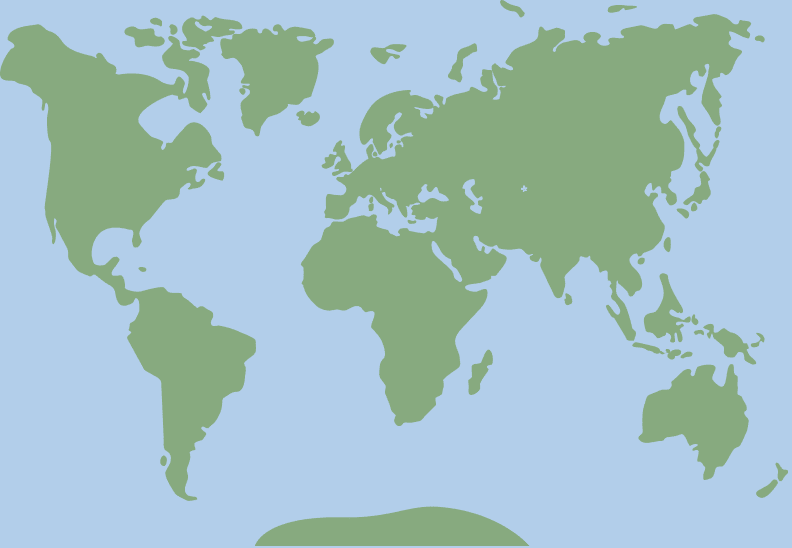 49.409434, 8.71479