The Gulfport Casino may be a hotspot for local events and social interaction, but don't let its name fool you: you won't find any gambling inside these turquoise walls. 
In 1906 there were no bridges connecting residents and visitors of the St. Petersburg area with the warm waters and stunning sunsets along the beaches of Florida's Boca Ciega Bay. So what was one to do as they awaited their (short) voyage across the bay to an afternoon of leisure along the beach? Enter Gulfport Casino, originally built as a resting place for seafarers, soon the second floor of the casino, a dance hall, became a popular place for social gatherings. But as fate – and the weather patterns of the gulf-region – would have it, the Hurricane of 1921 washed the casino into the bay. 
The casino's absence was sorely felt. Accordingly, a second casino was rushed to completion three years later. But the sequel was short-lived. Its hasty construction and closer proximity to the shore necessitated a vastly superior building for the next iteration, which was completed in 1934 and still stands today. 
Since then, with the proliferation of (not-so) modern technology known as bridges, the casino has increasingly become known solely as a ~kickin'~ place to dance. A member of the National Register of Historic Places since 2014, the casino's dance floor boasts 5,000 sq. ft. to boogie as well as a bandshell stage, a bar, and opulent chandeliers hanging above. 
The space is open to reserve for parties and also hosts regular dances, such as Wednesday's night of Swing dancing & music, a local favorite. The $10 price of admission includes a free dance lesson, proving that at Gulfport Casino, everyone's a winner.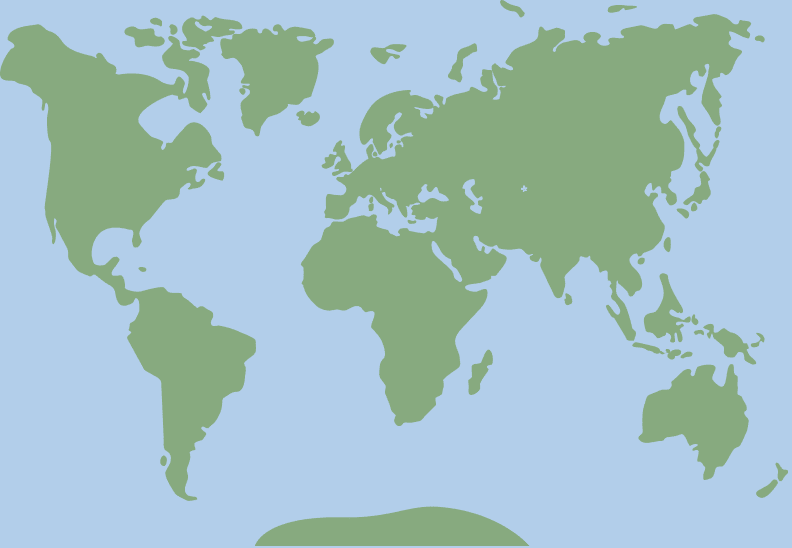 27.7376449, -82.7078987