Gröna Lund ("Green Grove"), or colloquially known as Grönan, is an amusement park in Stockholm that was founded in 1883 and is Sweden's oldest amusement park. The Kättingflygaren ("Wave Swinger," pictured), opened in 1997, swings riders high above Saltsjön, a bay of the Baltic Sea.
Although the roots of the park goes back to the 1880's, the 3.8ha (9.4 acres) area has been used for similar purposes since the early 18th century. Then in 1883, a German by the name of Jacob Schultheiss rented the area to erect "carousels and other amusements." Descendants of Schultheiss ran Gröna Lund until 2001, taking its name from a small park previously located in the area.
The amusement park's location on the seaward side of Djurgrden Island is unique in the sense that most of the buildings are old residential and commercial structures from the 19th century. The buildings were not built for the park; instead, the park was built around the buildings.
With a little more than 30 attractions and three different entertainment venues – Dansbanan (Lilla Scenen), Gröna Lundsteatern and Stora Scenen – Gröna Lund is relatively small compared to other amusement parks, mainly because of its central location, which limits expansion.
In addition to featuring many common amusement park attractions, such as a tunnel of love, a funhouse and seven roller coasters, it is also known for its rock and pop music concerts. The capacity record is held by Bob Marley, who attracted 32,000 people in 1980. It was his third performance at the venue, as he had played in 1977 and 1978. The record is unbeatable since new regulations prevent such large audiences any longer.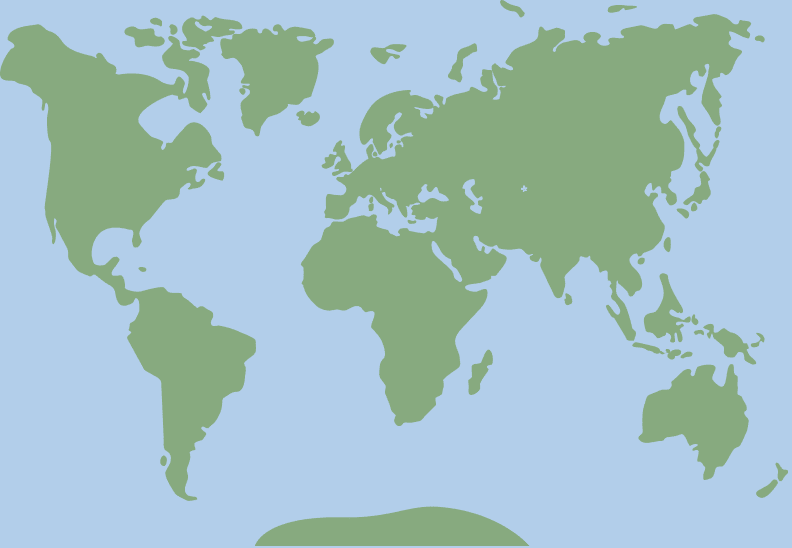 59.323504, 18.096358