Despite its signage, this historic building in the small Scottish town of Braemar was never a railway station. The Great North of Scotland Railway line made its maiden voyage from Kittybrewster to Huntly in 1854. By 1867, this company owned and operated over 360 kilometres of rail, providing passenger service all the way to Scotland's northern coast.
North of Scotland's Deeside rail line was supposed to be extended to the town of Braemar in the 1860s, but the plans were altered so that the line would end at Bridge of Gairn, about 2.5 kilometres short of Braemar.
In an attempt to service as many passengers as possible, the North of Scotland Railway introduced bus services to more remote towns in the early 20th century.
This bus depot serviced the people of Braemar until the Deeside line was closed in 1966. Today, the bright blue timber structure retains its original signage and lies in a state of disrepair, partly demolished in the rear. Despite the absence of restoration work, the facade of the building remains in one piece, and the depot's waiting room and office can still be observed through the front windows.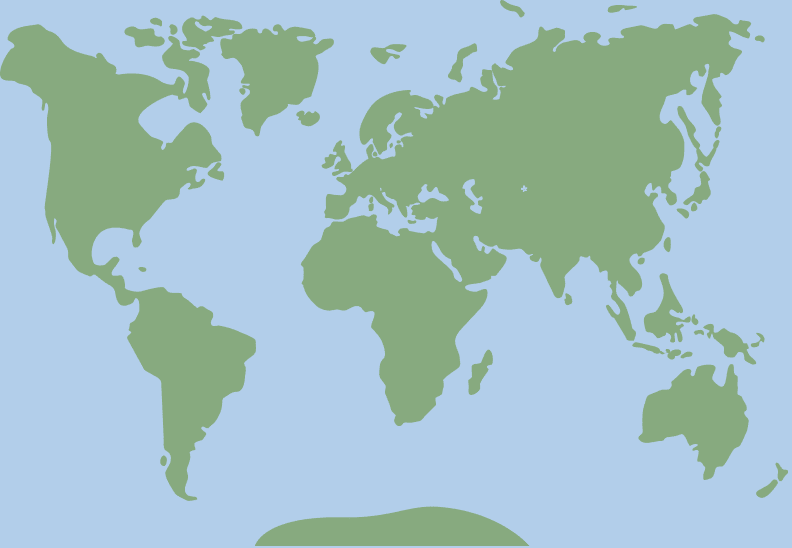 57.0071342, -3.3968399