In a time of great innovation and exuberance, and years before the world found itself on the brink of war, the Grand Hotel Tremezzo emerged along the banks of Lake Como. Built in 1910, the hotel was created for society's elite and over the last 100 years has continued to embody the spirit of the effervescent Belle Époque era.
Inspired by his travels across Europe, Enea Gandola opened the Grand Hotel in the summer of 1910. Upon its opening the Tremezzo was met with great public celebration and a massive party. International travelers flocked to the Hotel for years until the outbreak of WW1.
For more than a year, the Hotel was requisitioned for use as a military hospital. After peace was restored in Europe, there was a brief revival of the exclusive 'Grand Tour' of the 17th and 18th Centuries. But the advent of the railway expanded travel from being a privilege of the elite to that of the many, and the Tremezzo adapted with the times.
In the 1930s, the Sampietro family took over operations. They would navigate the difficult waters of the Great Depression and even keep the doors open through WWII. Eventually the post-war spike in international travel returned, and the Grand Hotel adapted to become a place of unpretentious luxury.
A third family would take the helm in 1975, vowing to return the hotel to its original splendor – including the many original frescos that cover the Grand Hotel's ceiling. Today, the tradition of family-owned Italian hospitality continues, and, as Greta Garbo once proclaimed, the Grand Hotel Tremezzo remains "that happy, sunny place" it has always been.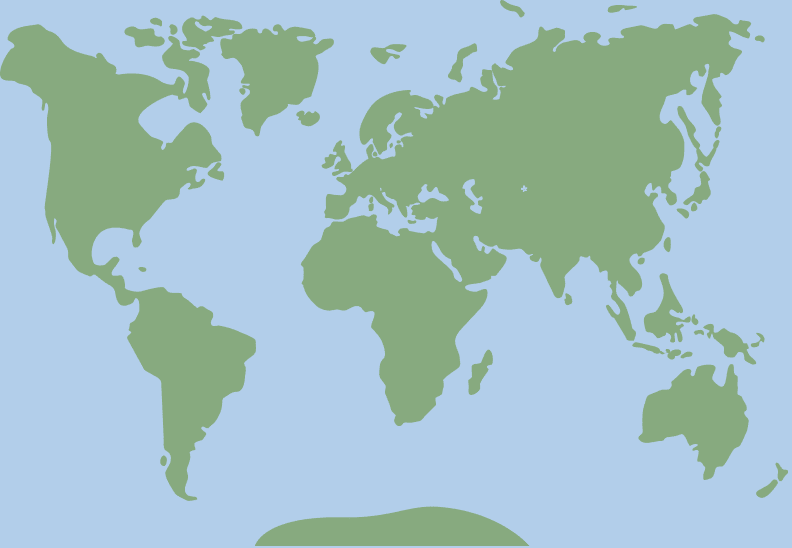 45.9849187, 9.2283599