Originally the headquarters of the Royal Canadian Mounted Police's "O" Division, the Grand Hotel is located in the Garden District in downtown Toronto. When the RCMP headquarters was first built,it included a vault in the basement. Today, that basement houses this grand swimming pool of the Grand Hotel.
The origin of the RCMP – or "Mounties" – dates back to the turn of the 20th century. Inspired by the Mounties from the Royal Irish Constabulary, Prime Minister Macdonald began developing a force to patrol the North-West Territories. In 1873, he formed the force, then known as the North-West Mounted Police.
Responsibilities quickly spread far and wide across Canada. In 1904, the force officially changed its name to Royal Canadian Mounted Police and the new organization was responsible for federal law enforcement in all of Canada's provinces and territories.
By the 1970s, the RCMP had been established for roughly a century and by then was a full member of Interpol. In 1972, the O Division moved from the Beverly Street Barracks to the new highrise. After operating there for twenty years, the RCMP relocated to London, Ontario. In 1999, the building was then renovated and transformed into the Grand Hotel.
Now the building faces transformation once again. In 2019, developers filed plans to redevelop the property, proposing the addition of a 45-storey condominium tower that would include 541 units. Demolition moved forward in July 2020, and Little is known of how much of the stately concrete building will be taken down.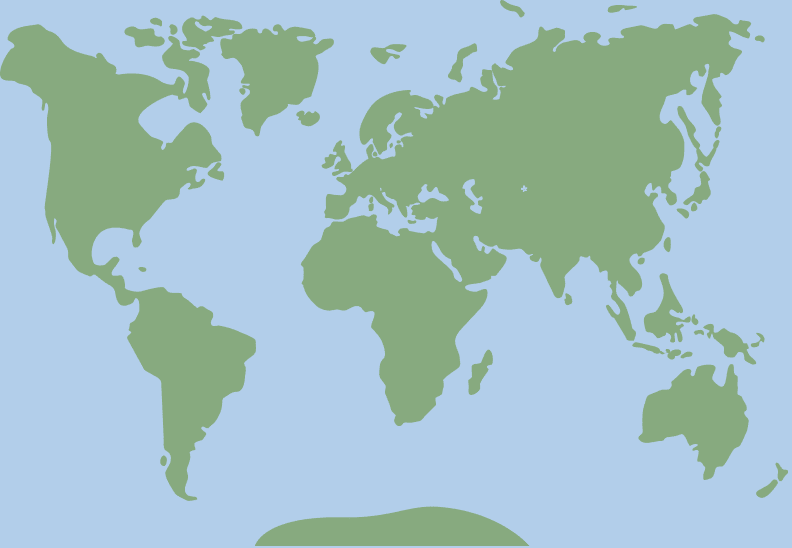 43.656453, -79.3737463