The first typewriter was built by Pellegrino Turri in 1808 to help his blind friend Countess Carolina Fantoni da Fivizzano. But the classic form of letter writing has gained recent appeal thanks to Tom Hanks and his collection of retro machines. Gramercy Typewriter Company, one of the last such businesses in New York City, has been a beneficiary of the typewriter's recent return to public consciousness.
Family owned & operated since 1932, Gramercy Typewriter has been passed down for three generations, starting with Abraham Schweitzer who handed the keys to his son and current owner, Paul. It primarily was, and still is, a repair business, accepting typewriters across the globe to keep them running like new.
Initially hired part-time by a typewriter company to help around the shop, Abraham quickly realized he could perform the job on his own. With his entrepreneurial spirit, he rented office space next to Gramercy Park, giving the typewriter company its name.
From there, Gramercy Typewriter hopped around Manhattan. For 47 years, the business was based in the Flatiron building, then on Fifth Avenue for another 15 years. Seeing a growing fascination in the traditional form of type, Paul's son suggested that his family's company open a retail space; a new location on 17th Street opened in 2019.
Even as new forms of communication and record-keeping have introduced themselves during the company's lifetime, Gramercy Typewriter still prefers to do things the old-fashioned way. Clients' names and service information are kept manually on notecards. One such client, who has breathed new life into the typewriter hobby, is Tom Hanks.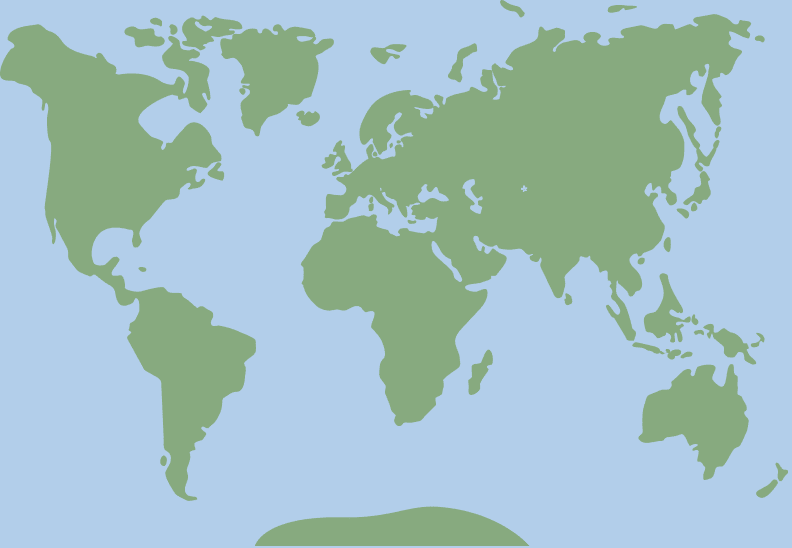 40.739445, -73.996213