The Wildwoods are comprised of three towns along a 5-mile barrier island on the southern New Jersey coastline.
They started drawing tourists in the 1950s with the completion of the Garden State Parkway. That's when middle-class motorists began arriving in droves, and motels started popping up by the hundreds over the next 20 years.
Inspired by European high modernist design, they sported bright colors, angular features and distinctive, sometimes kitschy ornamentation.
While about half of them have since given way to towering condominiums, those that remain are still family-owned and operated, and little has changed about the way they look since they were constructed.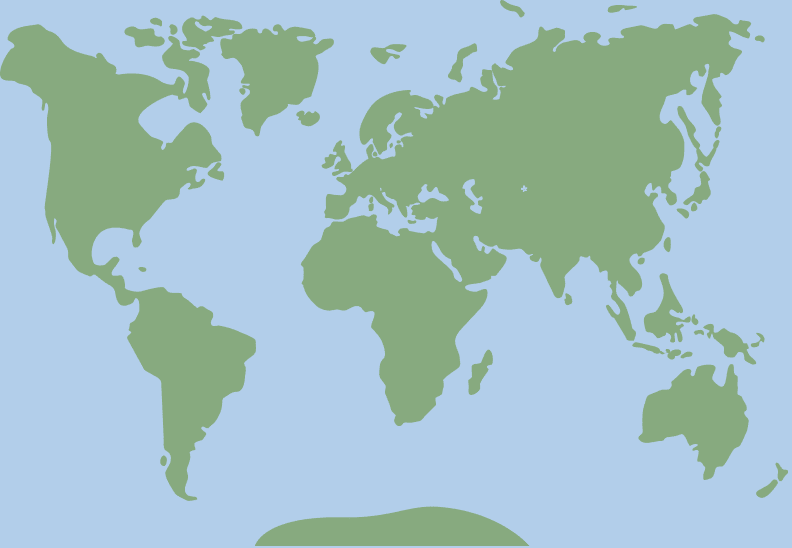 38.972907, -74.832791