The Gloucestershire Warwickshire Railway (GWR) is a volunteer-run heritage railway that runs along the Gloucestershire/Worcestershire border of The Cotswolds in England. Built between 1900 and 1906, the line was intended to improve transportation from the West, and was originally part of the GWR's Cheltenham-Stratford-upon-Avon-Birmingham line.
With bucolic views of the sleepy hamlets and villages of the Cotswold countryside, the line was designed primarily as a connecter passenger line but also provided goods services, including fruit in its early days. By the mid-20th century, the line developed "The Cornishman" express, which featured chocolate and cream-colored coaches.
The GWR eventually closed to local passenger traffic in 1960, but continued to transport goods until a derailment effectively closed the line sixteen years later. Revival was in its future when a preservation group was officially formed with the aim of restoring the railway back to its former glory. After an extensive rehab, the GWSR began steam train operations at Toddington.
Today, the Railway runs trains from March to the end of December with the line closing through the winter for maintenance. It operates a wide variety of both steam and heritage diesel locomotives, including the world-famous locomotive 4472 "Flying Scotsman" and equally famous 3440 "City of Truro," which in 1904 was the first engine to reach 100 mph.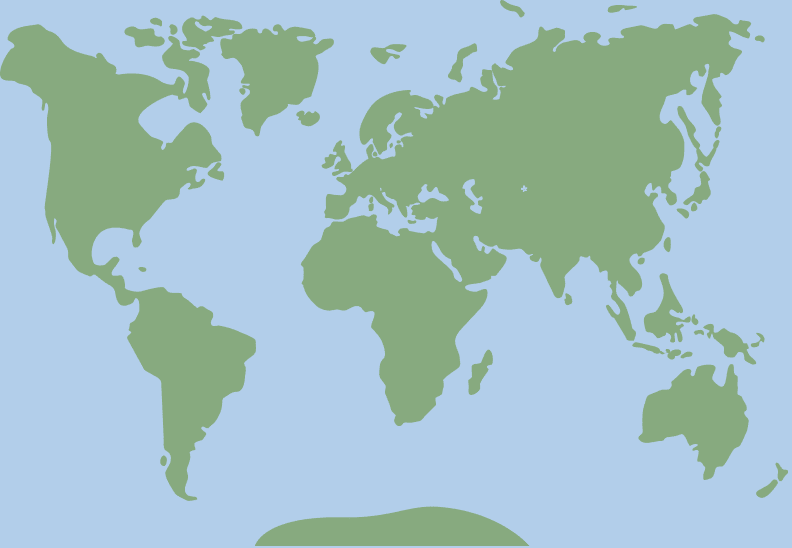 51.987222, -1.929158