Climbing from sea to summit and back, the Genova-Casella Railway connects the port city of Genoa with the mountain village of Casella in the Liguria region of Italy. Known by locals as the "trenino" or "little train", the Railway is a narrow gauge rail system that operates nine trains per day carrying both local commuters and curious travelers.
Before a train took to the inclines, horses ruled the roadways in Genoa. In the 1870s, a horse bus system was developed that connected Genoa to the nearby Sampierdarena area. This served as a precursor to the electric trams that would later be developed. In 1929, the Genoa-Casella Railway was officially inaugurated.
During WW2, Genovesi citizens fleeing the city packed the Railway's trains to find refuge in the remote areas of the Apennines Mountains. Because Genoa was such an influential port, the city was heavily bombed by both Allied air and naval forces throughout the course of the War. The damage was so extreme that over 11,000 buildings were destroyed. The port's harbor suffered 935 shipwrecks.
The Railway hasn't forgotten its history either. On certain occasions the Railways oldest train, dating back to 1924, travels along the rails. Originally built for the Sangritana railway, this train also houses the oldest working electric engine in Italy with many of its original parts still in order.
Navigating steep inclines overlooking the Ligurian Sea, the trains climb upwards 458 meters above sea level. Among these remote areas surrounding Genoa are broad valleys, ancient fortresses, villages, and the historic Aqueduct. To this day, the Genova-Casella Railway passes through these areas on its daily 25 km route.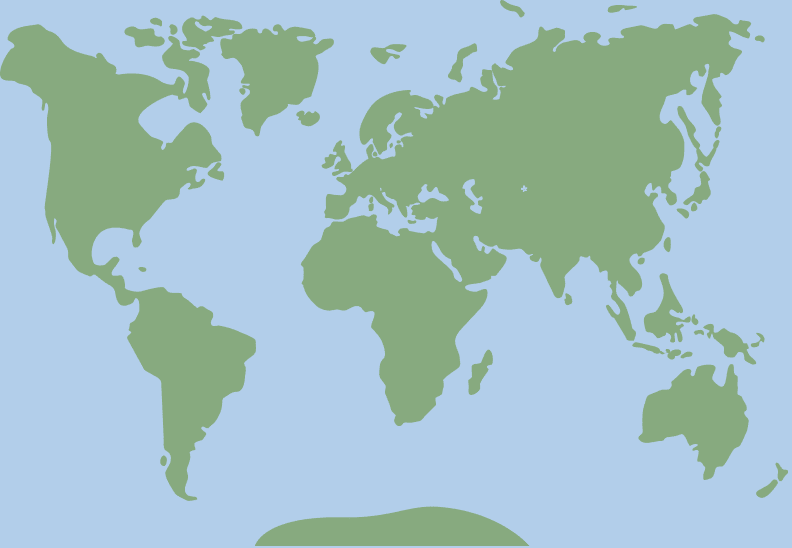 44.4145625, 8.9488125