In large Art Deco lettering above one of the gateways at the Gare de Versailles-Chantiers Station, the word "ARRIVEE" is emblazoned above a row of bright blue swinging turnstiles. Translating to "ARRIVAL" in English, the sign has welcomed passengers at Versailles-Chantiers since 1932.
Operating as the principal railway station serving the city of Versailles, Versailles Chantiers provides national service on the Paris Brest railway line, as well as regional, and commuter rail service to Paris. Originally built in 1849, the Station moved to its current building in the early 20th century and now serves an average of 55,000 passengers.
The Paris-Brest railway was established by the Chemins de Fer de l'Ouest, an early 19th century railway company that was the result of a merger of many smaller rail companies in western France including the outskirts of Paris, and the regions of Normandy and Brittany. Starting in 1840, the rail line expanded and connected stations across western France covering a total of 386 miles.
Known worldwide for historic sites including the Palace of Versailles, the city of Versailles is rich with world history having played an important part in major wars. Both The Treaty of Paris, which ended the American Revolution, and the Treaty of Versailles, which ended the state of war between Germany and the Allied Powers following World War I, were signed in this city.
Today, visitors traveling along the Paris-Brest line can stop in Versailles to take in its history and culture. Even if travelers are simply passing through Versailles, they can still find that unmistakable "ARRIVEE" sign before boarding for their next destination.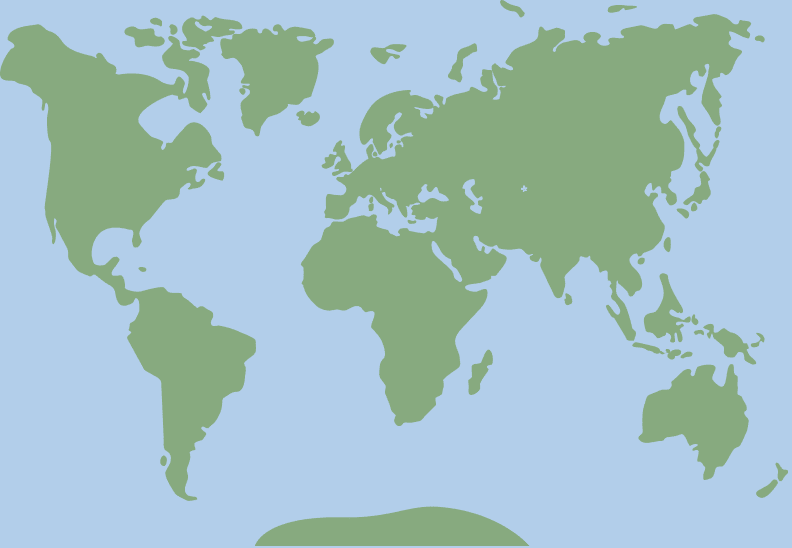 48.7959, 2.135881