This 100-seat theater fits perfectly in the regal atmosphere of Versailles, France. Known as the Queen's Theater, this performing arts venue was built in 1779 for Queen Marie Antoinette by her personal architect Richard Mique. It stands in the Petit Trianon, the park housing the Palace of Versailles.
This theater was not unusual for its time period.  Many aristocrats of the 18th century had similar small theaters on their country estates to pass the time and engage in fine culture.
The plain exterior of the building lies in stark contrast to the rich gold, blue and white interior decoration, largely formed using advanced papier-mâché techniques. The paneling lining the interior resembles marble, but is actually wood painted with a finish to resemble marble.
Falling out of favor with the queen after 1785, the theater survived the French Revolution relatively unscathed. It was used occasionally in the 19th and early 20th centuries and underwent a restoration between 1925 and 1936, and again in 2001.
Today, performances no longer grace the stage of the Queen's Theater, but the site remains perfectly restored. A guided tour titled "Special Effects at the Queen's Theater" provides demonstrations of how the theater functioned in the 18th century.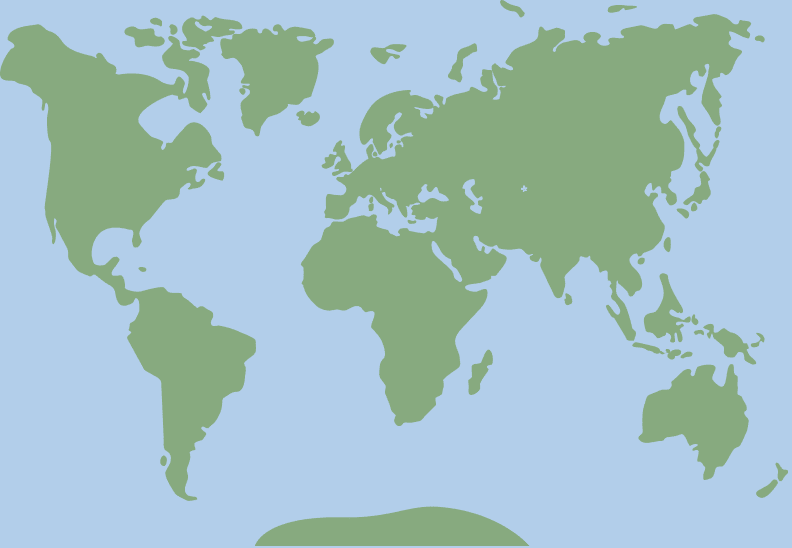 48.816249, 2.108032