The Edwin S. Taylor Fishing Pier on Folly Island, South Carolina extends more than 1,000 feet into the ocean, making it the second longest pier on the east coast of the U.S. This pier was built in 1995, and can hold a sizable crowd in its 7,500 square-feet of space.
The first pier was built in 1931, along with a pavilion, boardwalk and the Oceanfront Hotel. Big-band legends like Glenn Miller, Guy Lombardo and Tommy Dorsey all played concerts on the pier. It was also the venue for several beauty contests.
The original pier fell victim to a fire in 1957, but was soon rebuilt. The newly named Oceanfront Plaza featured a skating rink, bowling alley and a small amusement park.
Like its predecessor, the new pier attracted famous musicians, including The Tams, The Temptations, Doug Clark and The Hot Nuts, Jerry Lee Lewis and Otis Redding. The pier was a hangout for young people in the '60s and '70s until it also was destroyed by a fire in 1977. Folly remained pier-less for the next 18 years.
Having largely left behind its musical legacy, the current pier revolves around fishing. The Charleston County Park & Recreation Department hosts monthly fishing tournaments in the summer, and the Big Kahuna tournament is held in August each year. In a nod to Folly's past, it also hosts Moonlight Mixers once or twice a month during the summer.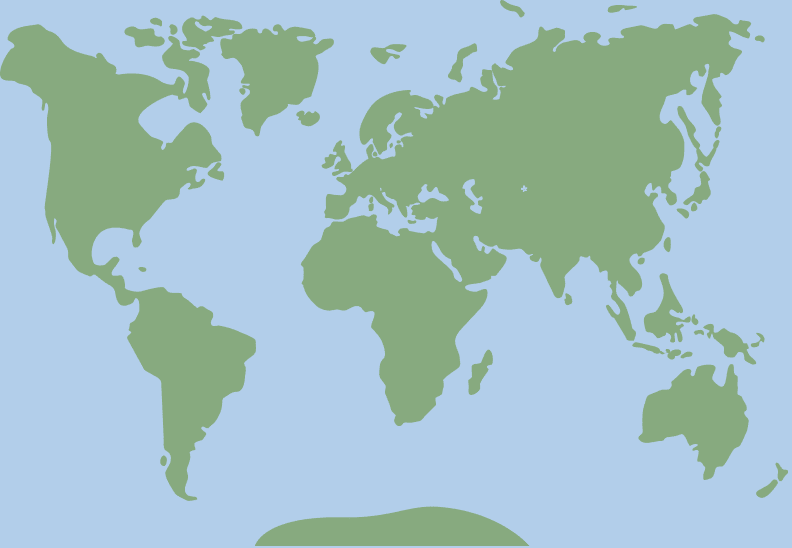 32.654856, -79.939559