Extending out into the waters of the Atlantic Ocean, the Farol de Felgueiras, or the Felgueiras Lighthouse, has stood on the Felgueiras jetty since 1886. Situated at the Foz do Douro – Portugeuse for the "Mouth of Douro" – the Lighthouse has stood on the right bank on the Douro River welcoming ships to the City of Porto for decades.
Known as Portugal's second city, the City of Porto is the second largest metropolis in the county. Its origins date back to 300 B.C. when it was founded as a Celtic settlement. During the Roman era, the region was called Portus Cale – thought to be derived from the Greek work "Kallis" meaning beautiful. The country's name "Portugal" is derived from this ancient moniker.
Along with giving Portugal its name, the City of Porto is known for its wine, restaurants, football clubs, universities, and both its contemporary and ancient architecture. The city is a massive urban hub comprising of seven civil parishes – including the Foz do Douro, home to the Felgueiras Lighthouse.
The story of the Lighthouse begins with its foundation on which it stands. Although construction on the jetty began in 1790, the Lighthouse wouldn't be erected until nearly 100 years later. Standing 32 feet tall, the Lighthouse is a hexagonal stone granite tower with a gallery and red lanter that emits a red signal every 5 seconds.
After nearly a century of manual service, the Lighthouse was automated in 1979. Managed by the National Maritime Authority of Portugal in Oeiras, the Lighthouse was deactivated thirty years later and is now recognized as a Building of Municipal Interest for its cultural significance. Although no longer turned on, the Lighthouses's fog horn remains active.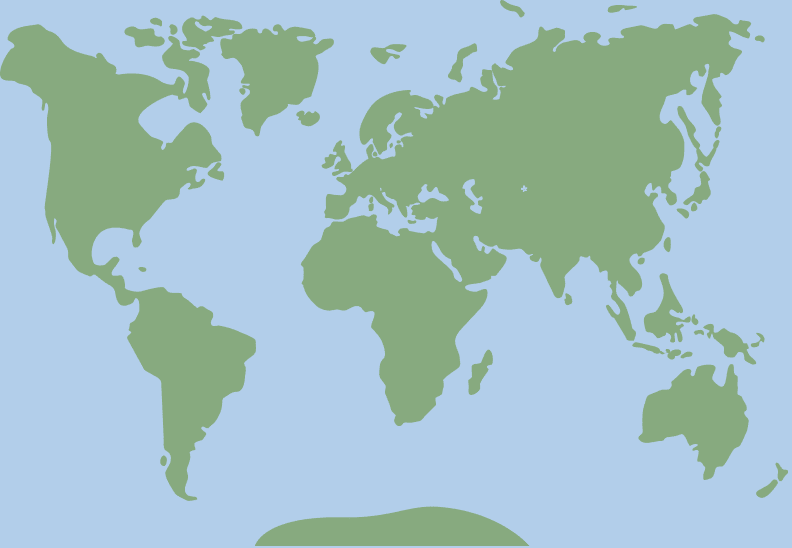 41.1467313, -8.6772827