Located inside the park of Serralves Foundation, this art deco dream house is a cultural institution in Porto, Portugal. Considered one of the most important institutions worldwide, Serralves ranks in the top 100 most visited museums in the world. The villa houses the Foundation's main office and also provides space for temporary exhibitions for the Museum of Contemporary Modern Art.
Originally the summer home of the Cabral family, the Casa was inherited by Diego Jose Cabral, a textile manufacturer and the first Count of Vizela. The elder Cabral went on to conduct a series of alterations to the property, but it was his son Carlos who transformed it.
Inspired by the visual culture of the day, Carlos favored the aesthetics of French architecture and the decorative arts of the early 20th century. Following visits to Paris, he invited influential architects and landscape designers to enhance the property with an expansion and updates to the gardens.
Designed by architect Jose Marques da Silva, the structure itself is a work of art. A unique example of Streamline Moderne architecture, it combines neoclassical, romantic, and art deco elements. Completed in the mid-1940s, the Casa is the result of almost twenty years of design and collaboration.
But Carlos was only able to enjoy the finished product for seven years. His business struggled to survive the postwar era, and he was forced to sell the property in 1953. Eventually, the state purchased the Casa in 1986, and formed the Foundation soon after to preserve the character of the building and promote cultural activities and the arts.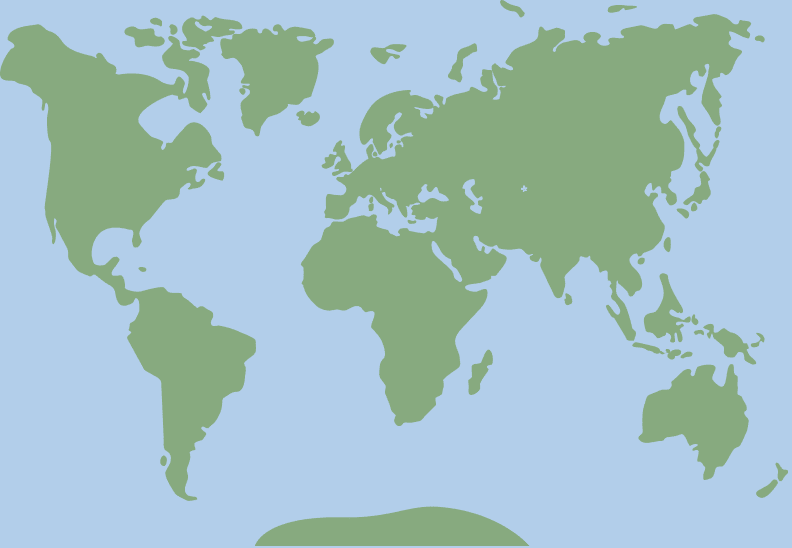 41.159611, -8.65641