Embraced in art deco design, The Fargo Theatre is a movie theater in downtown Fargo, North Dakota, United States. Built in 1926 and restored over the decades to its historic image, it is now a center for the arts in the Fargo-Moorhead metropolitan area.
Construction began on the theater September 15, 1925, opening a prompt six months later on March 15, 1926. This 870-seat theater is the area's only remaining vintage movie palace with a vaudeville stage. In 1937 it was remodeled by architects Liebenberg & Kaplan. Since its construction and through renovations, the Fargo Theater has served as an icon of downtown Fargo.
Over the years it has premiered a twice annual silent movie night, in which classics like the Phantom of the Opera, Ella Cinders, The Thief of Bagdad and The General are accompanied by an original live score on the Fargo's mighty Wurlitzer pipe organ.
Located at 314 Broadway, the theatre is the former site of a fruit store known as the Idlekope Building. Although it was originally designed in the Renaissance style, it was restored again in the 80's with and interior resembling more of an art deco style.
With its classic art deco design beautifully restored and renovated once again in 1998-99, the theater now operates as a first-run cinema 364 days a year. Since 2001, it has also served as the main venue of the Fargo Film Festival. With all its years of premiering movies, both new and old, the theater continues to be an avid supporter of the filmmaking arts.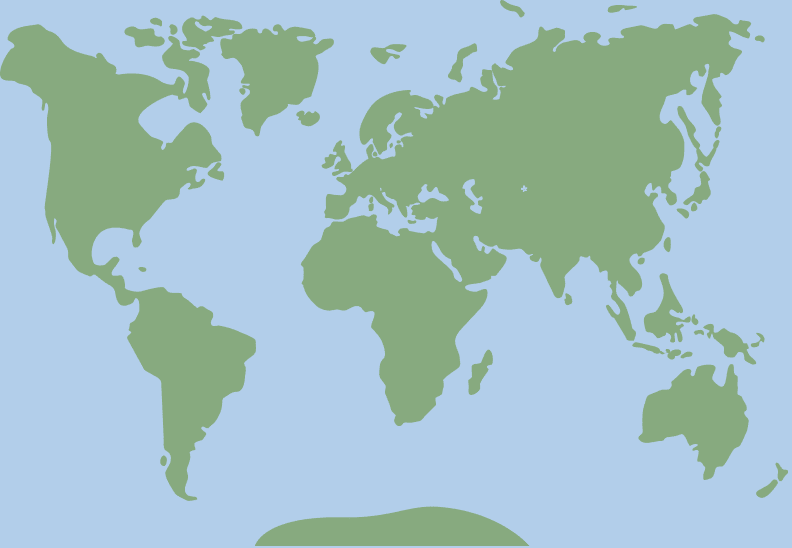 46.879624, -96.787906