Partner
Amid the glitz and glamour of early Hollywood, the stunning Eastern Columbia Building became a star unto itself. Built in 1930, the thirteen-story Art Deco building was constructed in the Broadway Theater District of Downtown Los Angeles. One of the city's most photographed buildings, it is considered the greatest surviving example of Art Deco architecture in L.A.
Designed by architect Claud Beelman, the building cost $1.25 million and opened after only 9 months of construction. When completed, it served as the new headquarters and the 39th store location for the Eastern-Columbia Department Store.
Among the many characteristics that made the Eastern Columbia Building stand out was its height. At the time of its construction, the City of Los Angeles had placed a building height limit of 150 feet. However, the Eastern Columbia's decorative clock tower was granted an exception and the building reached to 264 feet in height.
Along with its trademark clock tower, the Building is distinguished for its many Art Deco motifs. Sunburst patterns, geometric shapes, zigzags, and chevrons all grace the building's facade. The structure is clad in turquoise terra cotta with deep blue and gold trim. On its clock tower, the word "Eastern" is emblazoned in neon.
In 2006, the Eastern Columbia Building was converted into condominiums. Once a center of retail, the Building now welcomes guests through its doors as a residential living space — and is still as breathtaking as ever.
Written By: Accidentally Wes Anderson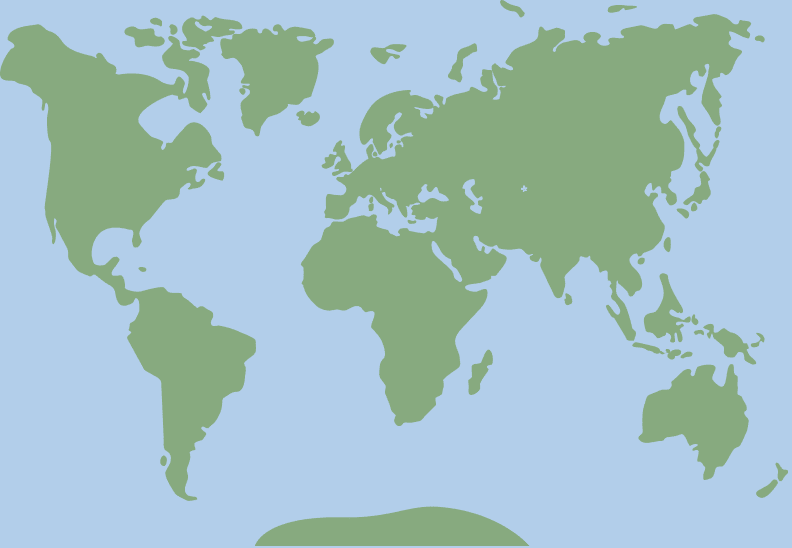 34.0428056, -118.256225