Ramsgate is a seaside town that prides itself on fishing and tourism. Known for having one of the largest marinas on the English south coast, The Royal Harbor also provides integral cross-channel ferries for mainly freight services to France.
The East Cliff Lift is one of two surviving lifts on Ramsgate's Harbour Parade, which overlooks the marina and their notable beaches. They were developed at the height of Victorian and Edwardian fashion for seaside hotels to provide their guests quick and easy access to the beach and railway station. Only five of these rare seaside structures still remain open to the public with its tower reflecting the domestic architecture of the Kent Terrace.
This Lift's location is part of the Ramsgate Military & Heritage Trail composed of a six-part walk that showcases the significance of historic sites around town. Gun emplacements from both World Wars can be found at the cliff top nearby and underground exists a series of tunnels that served as air raid shelters for the local naval base.
The local and national interest continues for the East Cliff Lift as a way to learn about the history of the development of seaside resorts – and who doesn't like a shortcut to the beach.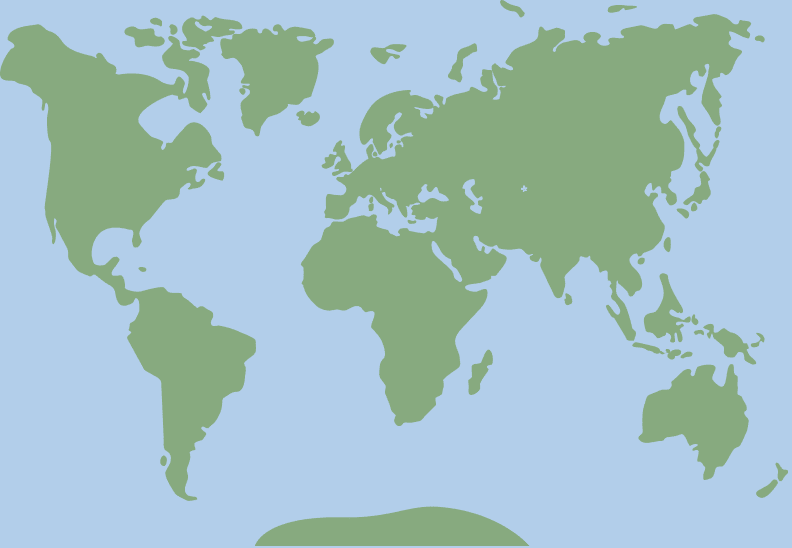 51.3327708, 1.4237799