The late 1930s was the time to get into cinema. The Marx Brothers, Disney's 'Snow White and the Seven Dwarves', Gone With the Wind and the Wizard of Oz were lighting up the silver screen and in Columbus, Ohio, William and Ethel Chesbrough were converting a former grocery store into an Art Deco movie palace: The Drexel Theatre.
On a festive Christmas Day in 1937, the theater would open its doors to the community to wide praise. Years later, divorce would force Ethel to lease the theater to a local resident with a penchant for family-oriented material. Fiddler on the Roof played at the Drexel for nearly a year and was successful for a time, but by the early 1970s, the gig was up. Larger chain theaters were cropping up everywhere, reducing the Drexel's pool of patrons.
Suspecting that strong curation could serve as a selling point, Jeff and Kathy Frank bought the Drexel in the early 1980s. They focused on screening arthouse foreign and classic movies, even inviting former film stars to introduce the classic flicks.
As stewards for the theatre, the Franks made renovations to bring the space up to snuff while preserving the Drexel's original Art Deco.
Today the theatre is considered the go-to theatre for independent cinema. Each year they host sci-fi and horror marathons, with films being projected from their original 35mm negatives. The Drexel has even paid homage to the real Wes Anderson, pairing up with a local brewery to create and serve a dog-themed beer released with the debut of Isle of Dogs, with all proceeds going to a local rescue charity.
 Written by: Chris Gilson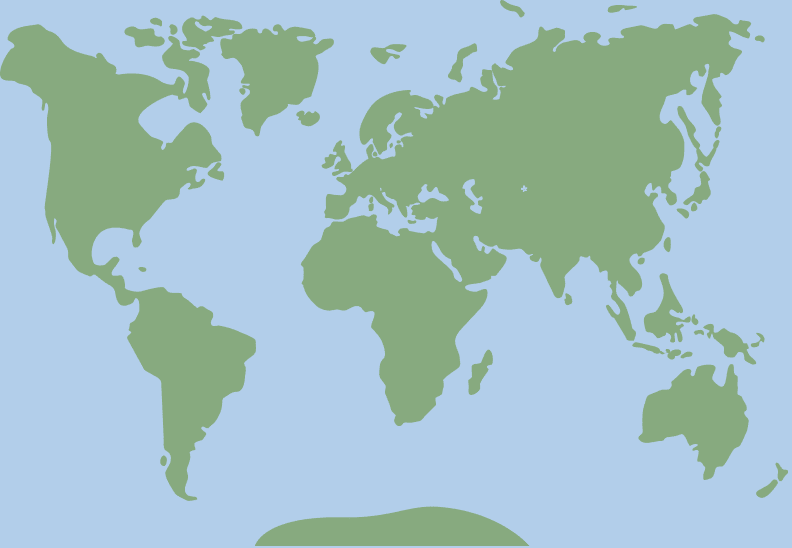 39.9574186, -82.9387042