Passengers taking the Douro Line through Portugal ought to treat themselves to a glass of wine while they're along for the ride. The railway winds along the historic Douro River Valley, rich with vineyards that produce Port – a sweet wine that has been cultivated here for over 2,000 years.
Before the Romans' conquest of the Iberian Peninsula, the Phoenicians and the Carthaginians brought their knowledge of viticulture to the Douro River Valley. Around the 7th and 6th centuries BC, wine was enjoyed in the province known as Lusitania. When the Romans took control, they applied their practices of cultivation and began distributing wine from the Valley throughout their Empire.
Thanks to a rivalry between Britain and Belgium over lack of wine available from France, Port wine became the beverage of choice in the 17th century. As the rival monarchies sought a new fine wine to export, they discovered the abundance of the Douro River Valley. Wine was transported down the Douro River by boat to Oporto and then off to England. Eventually, the wine became known as "Oporto wine" or simply, "Port".
By the time railways appeared in Portugal in 1856, Port wine had been in circulation for centuries. The country's first rail network, the Companhia dos Caminhos de Ferro Portugueses, eventually expanded from Lisbon to areas near Porto and Spain assisting the transport method.
Thousands of years after the first grape was squeezed and the first barrels fermented, the vast vineyards and farmlands along the Douro River continue to welcome travelers through the Valley. This time, instead of transporting wine downriver, these curious wine connoisseurs may be riding the Douro Line. To that we say, 'Saude!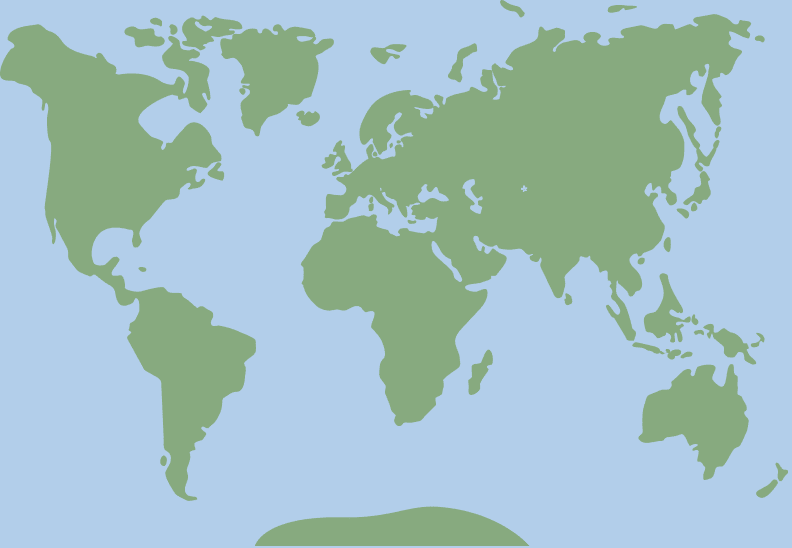 41.1304375, -7.1234375