The Delaware and Ulster Railroad remains the only train route to the Catskill Mountains in the state of New York. This heritage railroad is based in Arkville, New York, and once ran from Kingston Point on the Hudson River, through the mountains to its final stop at Oneonta.
The last regularly scheduled passenger train ran over what was formerly the Ulster and Delaware Railroad tracks on March 31, 1954. The tracks were then cut back to Bloomville in 1965 as the Interstate 88 was being built, which accommodated areas that never provided many passengers to the rail service.
The rail line changed hands several times before eventually shutting down passenger service and being handed over to The Delaware and Ulster Railroad, a subsidiary of the not-for-profit Catskill Revitalization Corporation, which acquired the 45-miles of track in 1980 for $770,000.
The new passenger service was meant to attract tourists and started operations in 1983, between the towns of Highmount and Arkville. Service was briefly shuttered when the tracks were submerged in water following Hurricane Irene in 2011, but became operational again the next year.
The Delaware and Ulster Railroad recently announced upgrades to infrastructure and equipment that aim to make the railroad a more efficient resource to support the growth of the tourism industry in Delaware County.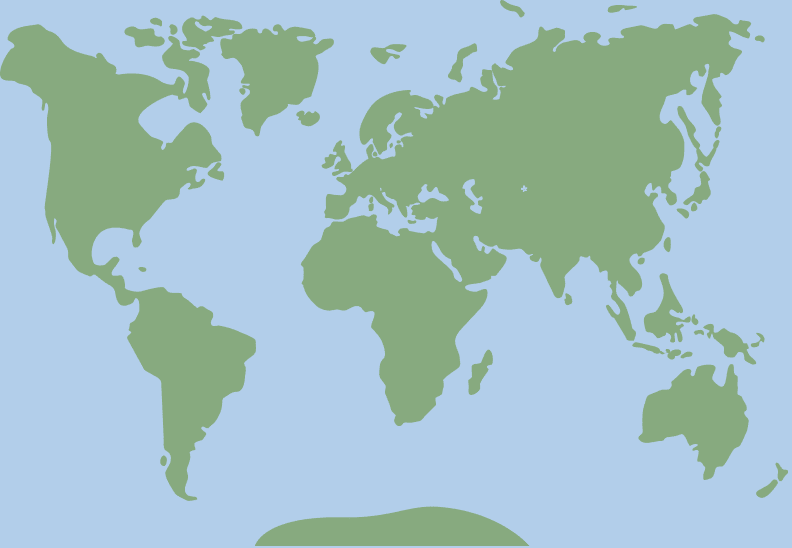 42.147512, -74.615969