Built in 1725, the Commander's House (Kommandantboligen) served as the residence of the commander of Kastellet (The Citadel), a historic fortress in the city of Copenhagen.
Architect and master builder Elias Häusser designed the two-story Baroque house with yellow-dressed masonry and white detailing under a red tile roof. The triangular pediment features a relief with Christian VII's monogram topped by a crown. 
Kastellet itself dates back to 1626, when King Christian IV initiated the construction of an advanced post to guard the entrance to a port on the north coast of the city. The fortress was expanded over the years and served as an important defense against several invasions. The layout consists of two gates, five bastions, and a series of minor fortifications connecting an inner and outer moat. 
Many other historic buildings are preserved within the fortress, and the design of these buildings give visitors clues to what life was like at the time. For example, the church features sound holes to the prison to enable inmates to follow the sermons. The powder house is another example, built with thick walls and a vaulted ceiling to ensure that a possible explosion would move upward and thereby mitigate damage to the surroundings.
Kastellet is still an active military area, and the Commander's House is now the official residence of the Danish Chief of Defense. But despite the active military presence, the area is also a public park and historic monument with two small museums.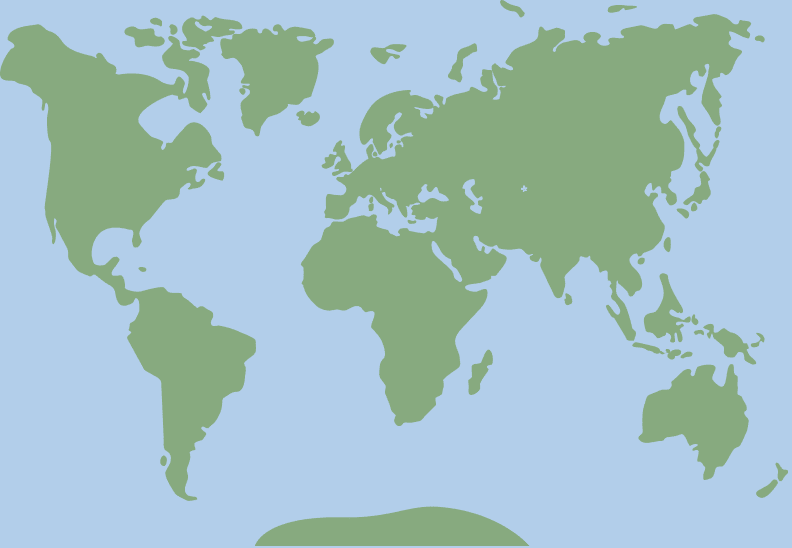 55.691263, 12.593877