The 1865 arrival of the railway connected Buenos Aires to the nearby town of Tigre, a gateway to the 3,000-mile Paraná river delta. Situated on the Rio Tigre, the town is an ideal place for water sports, especially rowing—which arrived with British settlers on the first horse-drawn trains to Tigre.
The Buenos Aires Rowing Club and the Club de Regatas La Marina were two of the first clubs dedicated to the sport. In December 1873, their inaugural regatta was attended by the president of Argentina, Domingo Sarmiento, who professed his excitement for this "new style of fun" that gave life to "the ancient aphorism 'Mens sana in copore sano' [a sound mind in a sound body]."
Sarmiento wasn't the only one excited. Sup- ported by an international group of young enthusiasts, the sport continued to flourish, and in 1894, a young Frenchman named Enrique Goubat decided to take fuller advantage of the river. Goubat stoked interest among friends from Bella Vista (a district of Greater Buenos Aires), and within a year nearly thirty rowers met to sign the Minutes of the Bella Vista Race Club Foundation, marking the birth of the club. Goubat led their meeting with pride, wearing his well-pressed rower's uniform, including a signature cap.
He and his fellow founding members faced no shortage of obstacles as the club expanded: on August 15, 1911, by which time they could boast twenty-five boats and a grand piano for social gatherings, a fire destroyed their outpost. Only one boat was saved. Fires and floods continued to force the club to change headquarters until in 1927 when it found a permanent home in this neoclassical build- ing designed by the Paris-born architect Eduardo Le Monnier.
Goubat devoted his life to the water. He built his boats, participated in countless races, and trained multiple rowers who went on to extraordinary success, both locally (winning more than 2,000 official regattas) and internationally (sending rowers to the Berlin Olympics in 1936 and Helsinki in 1952).
Today the club is an iconic athletic institution associated as much with its successful rugby and field hockey squads as its rowing program. But history and avid members recognize Goubat and his enthusiastic team as the true anchor and oars of this Tigre landmark.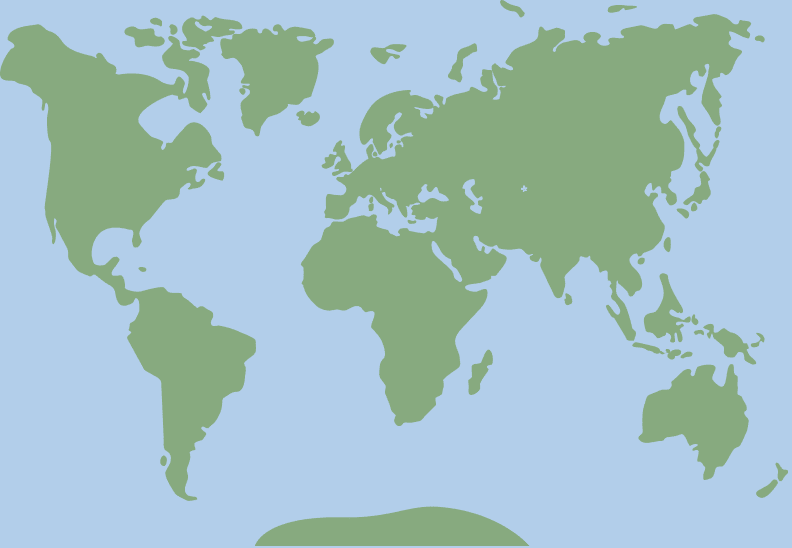 -34.4141476, -58.5797004