The original Cliftonville Baths, which would later be known as the The Lido at Margate, were constructed between 1824-1828 by John Boys. Located in the seaside town in the district of Thanet in Kent, England, it was the only known example of a sea bathing establishment that was carved into existing cliffs.
Thomas Dalby Reeve purchased the site in 1869 and transformed it into a drill hall and a boiler house for the local Artillery Volunteers.
By 1903, a cinema had been installed into the former drill hall and operated for two decades. The Clifton Baths were then re-modeled under John Henry Iles – an amusement park tycoon – who turned the venue back into a bathing facility called the Lido.
The cream-coloured Art Deco complex has porthole windows, bright red roof tiles and is marked by an ornamental tower reading "LIDO". The tower was once a chimney in the original sea-bathing complex.
Today the facility is closed and has remained so for over 30 years. While the swimming pool has been filled in with concrete, the LIDO tower remains a landmark reminder of what the structure once offered.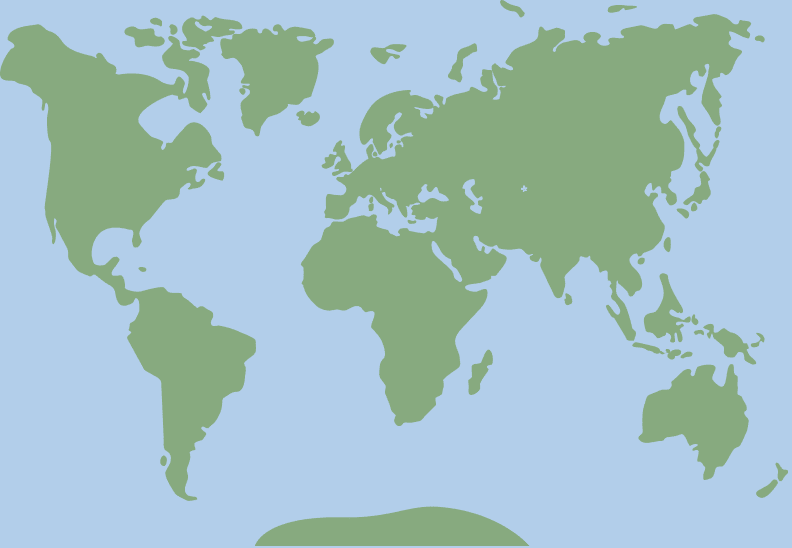 51.392407, 1.390031