This is the tale of a tiny community with a big heart – and a whole lot of determination – coming together to save their wee house of worship.
It was February 1879 when Irish immigrant Father Michael L. Glennon began construction on the Church of St. Catharine. Just nine months later, his work was complete, and the first Catholic Church in the town of Holmdel, New Jersey was born. The 25-by-75-foot room held about 100 parishioners, hosting Sunday mass every week for nearly 90 years.
But in 1968, the church's congregants attended the final mass of the old St. Catharine Church. A new building was constructed across town, and the old church locked its doors and shuttered its windows. The ensuing years weren't so kind to the historic site.
An unstable foundation caused the church to take on a bit of a tilt, and wild critters from around the neighborhood replaced the parishioners among the pews. When local developers began threatening to demolish and clear the dilapidated site, the people of Holmdel took action.
Led by the Holmdel Historical Society, the community raised money and voted to restore the church to its old glory. What they found in the process was nothing short of a vision into a bygone era — historic clothing, unique farm implements, and historic ledgers were all uncovered by volunteers who led the restoration process.
Today, the church still stands (with a little less of a 'lean' then before), housing a museum and serving as the HHS headquarters, the very group that saved it from demise. The mighty story of this modest church reminds its visitors that dignity can be found in the unlikeliest of places — sometimes you just need a little help from your friends.
Written By: Drew Tweedy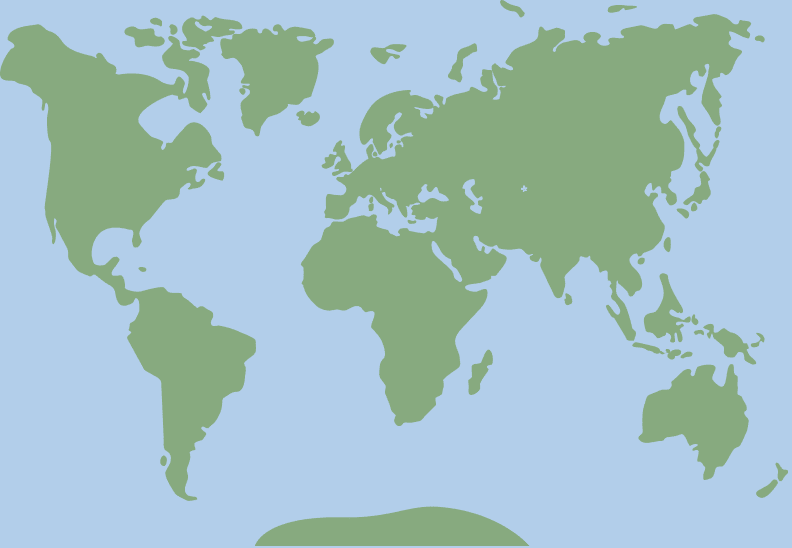 40.3650579, -74.1510627