Christinehof Castle lies in the Tomelilla Municipality in southern Sweden. The structure is original, dating back to the mid 18th century, but the site on which it stands dates back centuries further.
It was built between 1737 and 1740 in the German Baroque style by Countess Christina Piper, who made a considerable name for herself as a landowner and developer in the 1730s. While her husband, Carl Piper, tended to his duties as a military leader and statesman, Christina immersed herself in political affairs and building projects. She remains one of the most successful female entrepreneurs in the history of Scandinavia.
The first estate to occupy the land was built in the 14th century, and was owned by a German noble named Snakenborg. In 1387, the estates Kolstrup and Sjostrup were united to create the estate called Andrarum, which Christina purchased in 1725.
The present castle was built between 1737-40 and was initially called the "New House in Andrarum" before Christina named the structure after herself. The caramel-hued Baroque-style castle is three stories high with two solid lanes, maintaining a beautiful simplicity that can still be observed today.
As the castle has retained its 18th century charm, steps have been taken to insure it remains preserved. There is, for example, no modern heating system or elevator system, but the 17th-century wallpapers and magnificent oak floors cause one to forget about simple amenities. The Cultural Association Christina Wenner maintains ownership of the property today and opens it up to visitors regularly.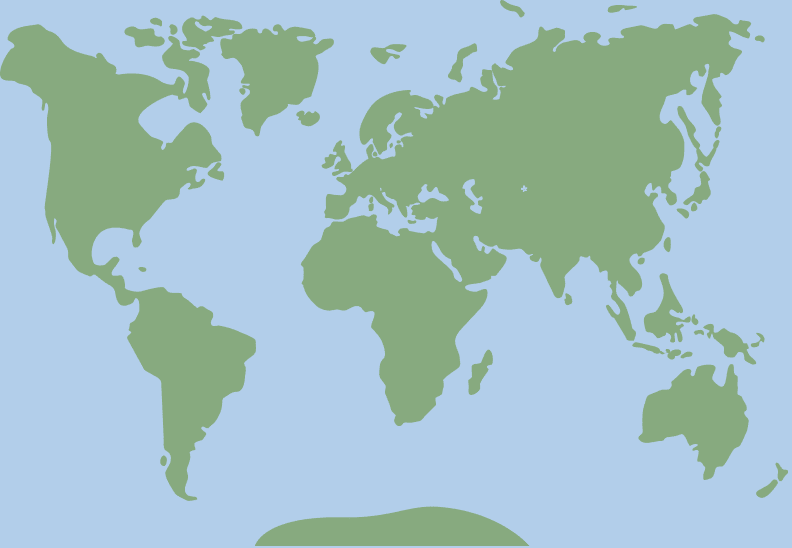 55.718104, 13.960528