In the late 1920s, the Soviet Union under Stalin called for a rapid increase in industrialization to keep up with other world powers. Railways were not necessarily apart of Stalin's vision as investments were haphazardly made, but young people were invited to learn more about a career on the rails through one of the country's many Children's Railways.
The first extracurricular institution opened in Gorky Park, Moscow in 1932 with over 52 opened prior to the end of the USSR. It should come as no surprise that Russia earns the title for Most Active Children's Railways with 25 total, followed by Germany at 13 and Ukraine with 9.
The train car pictured comes from the Children's Railway in Budapest called the Gyermekvasút, or Line 7. It is a narrow gauge railway line which connects Szechenyihegy and Huvosvolgy. Besides the train conductor, all of the posts are operated by children aged 10-14 under adult supervision. It is the world's largest Children's Railway.
In 1947, the Hungarian State Railways (MÁV) company decided that a railway operated by children would be built. Several sites were considered, including the neighborhood of the Godollo Palace, Margaret Island, and the Nepliget. But finally in 1948, the Hungarian Communist Party choose the Buda Hills, and construction began on April 11th, 1948.
During the Hungarian Revolution of 1956 the railway was closed but was not damaged. It reopened in February 1957 and today, a museum at Huvosvolgy station displays some items from the Communist period.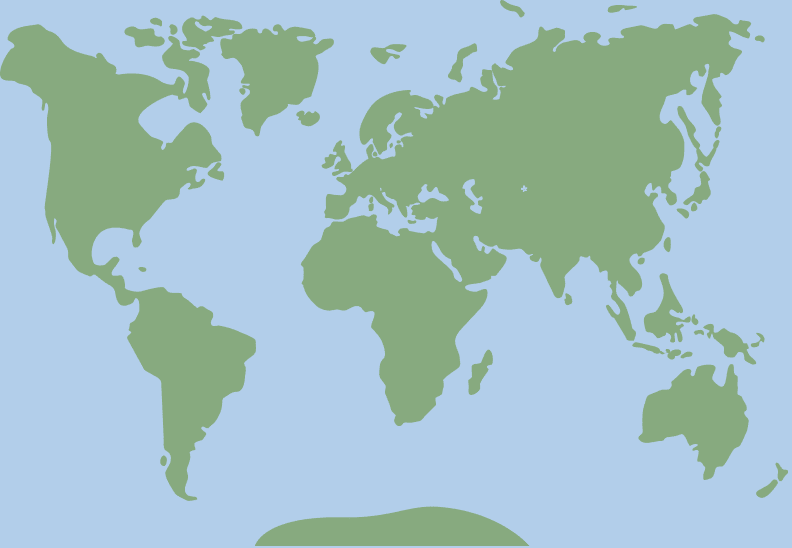 47.542236, 18.964295