Located in in the Auvergne-Rhone-Alpes region in southeastern France, Chamonix-Mont-Blanc is home to one of France's oldest ski resorts and was the site of the first Winter Olympics in 1924.
While the area's origins date back to the Medieval era, its history as a tourist destination starts around the early 19th century. The growth of tourism in the area led to the formation of the Compagnie des Guides de Chamonix to regulate access to the mountain slopes. This organizations is the oldest and largest association of wilderness guides in the world. The mountain's popularity continued to grow, bringing eager skiers to its slopes, but it would be the Winter Olympic Games that would truly raise the area's appeal as an international destination.
The Games came to Chamonix in 1924 when it was decided that the host nation of the Summer Games would hold a separate "International Sports Week". The events included curling, ice hockey, figure skating, speed skating, cross-country skiing and ski jumping.
In the years following the Olympic Games, Chamonix functioned as both a safe haven and a place of recreation. During World War II, a Children's Home operated in the township where dozens of Jewish children were hidden from the Nazis. By the 1960s, Chamonix was attracting about 5 million visitors a year. Today, this cable car lift carries passengers to the Aiguille du Midi, a 20,000 meter-high mountain that's part of the Mont Blanc mountain range.
Written By: Kelly Murray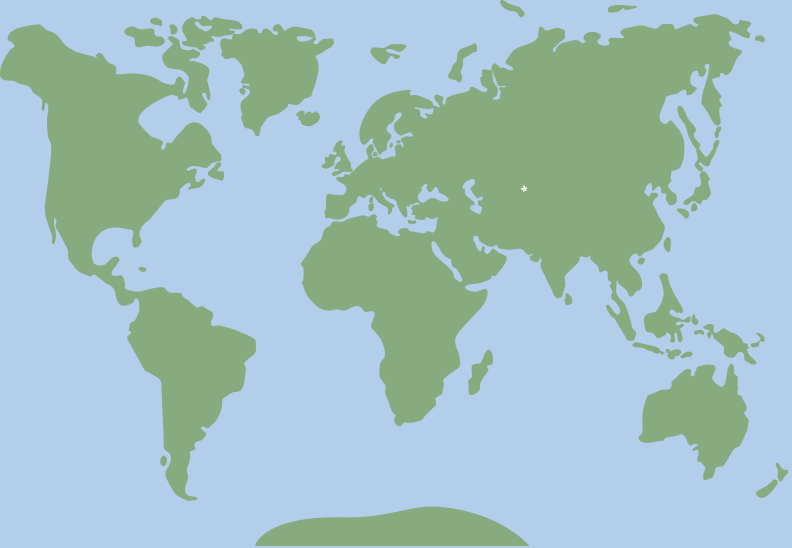 45.923697, 6.869433