Captain Riddle's Sea Going Adventures was established in 2001 as a father & son business. Now a one-man operation, Captain Riddles continues to offer boat tours through areas of the Bay of Fundy in search of Finback, Humpback, and even rare Right Whales.
The small ticket booth seen here is located on Campobello Island, located at the entrance to Passamaquoddy Bay, adjacent to the entrance to Cobscook Bay. The island is one of the Fundy Islands and is part of Charlotte County, New Brunswick, Canada. Whales are a common sight in these areas along with seals, puffins, and other marine animals and birds. These sea creatures likely out number the island's permanent population, which in 2011 was a mere 925.
Originally settled by the Passamaquoddy Nation, who called it Ebaghuit, the island has no road connection to the rest of Canada. However, it is connected by the Franklin Delano Roosevelt Bridge to nearby Lubec, Maine in the United States. Reaching mainland Canada by car without crossing an international border is possible only during the summer season and requires two separate ferry trips, the first to nearby Deer Island, then from Deer Island to L'Etete.
In 1770, a grant of the island was made to Captain William Owen (1737-1778) of the Royal Navy, who renamed it Campobello. The island's name was derived from Britain's Governor of Nova Scotia, Lord William Campbell. Campbell has a Scottish Gaelic origin meaning 'crooked mouth', but it was refurbished by Italianizing and Hispanicizing the name to be campo bello, which in Italian means "beautiful field" and in Spanish "beautiful country(side)".
Many whale watch cruises depart from the island during the season which runs from July thru October. Captain Riddle's cruises operate out of his state-of-the-art boat designed for turbulent North Atlantic weather equipped with all required safety measures and inspected annually by the Coast Guard.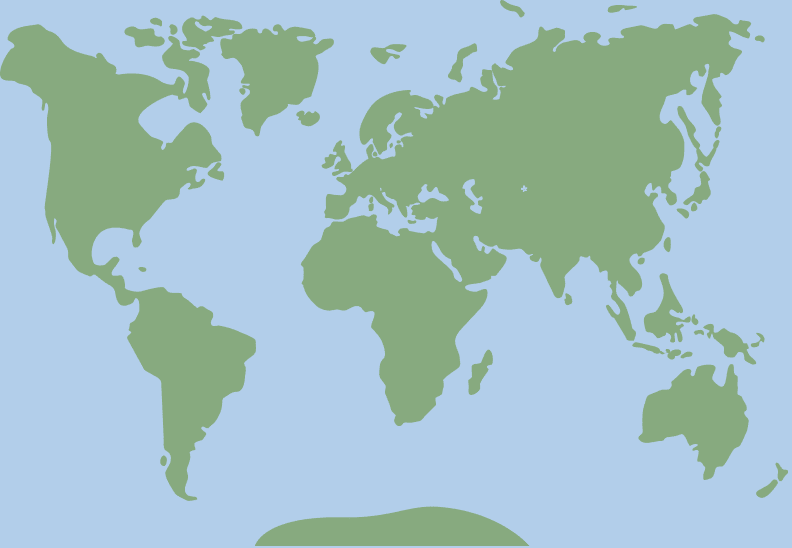 44.892607, -66.92012