There's something about a horizon that beckons new beginnings. From the Byron Bay Lighthouse in New South Wales, Australia, also known as the Cape Byron Lighthouse, visitors can begin to take in the vastness of the Pacific Ocean, and contemplate the long history of Byron Bay. Constructed in 1901, the Light is located at the easternmost point of the country's mainland.
Before the Lighthouse's first block was laid, Cape Byron and the surrounding headland belonged to the Arakwal Bumberlin people of the Bundjalung Nation. Living in the coastal region for over 22,000 years, the Arakwal people used Byron Bay, or Cavenbah, as a meeting place with neighboring clans and other peoples of the Nation.
Europeans first encountered Cavenbah in the 18th century. Upon arrival in 1770, British explorer Captain James Cook named the region Cape Byron, after fellow sailor, John Byron. Soon after, settlers arrived and began the timber, fishing, and dairy industries. However, the construction of lighthouses along the coast, including Byron Bay, wouldn't occur for more than a century.
Designed by Charles Harding, the Lighthouse was fashioned in the style of colonial architect James Barnet. With a powerful, concentric six-wick kerosene burner, the light took two years to construct, costing $20,642 (~$2.8 million today).
Byron Bay Lighthouse is still an active light and Australia's most powerful lighthouse. It is also a popular spot for whale watching, attracting 500,000+ visitors each year, and is home to Southern Cross University's Whale Research Center.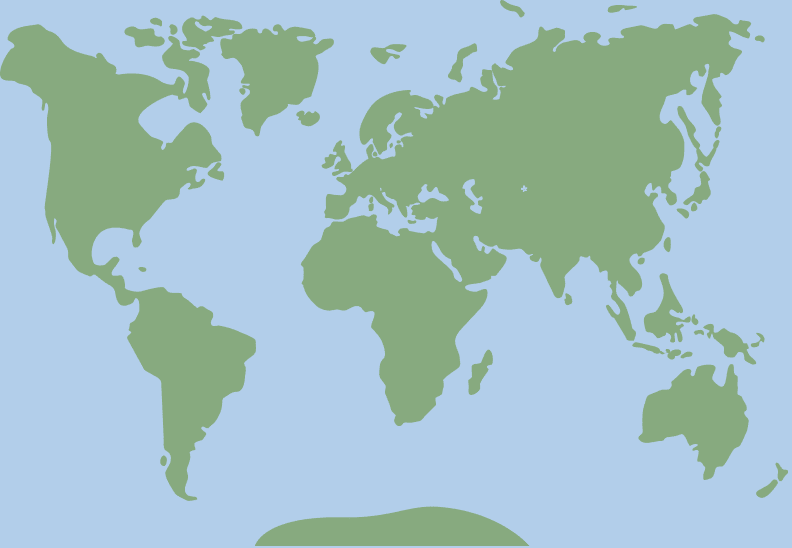 -28.639668, 153.627272