As the oldest and longest marked hiking trail in Canada, the Bruce Trail in Ontario is a picturesque portrait of Canada's natural landscape. Measuring over 550 miles (890km) in length, the main trail follows the edge of the Niagara Escarpment, a long, steep, sloped cliff formation that runs through Ontario.
Talks of creating the Trail began 1959 when Ontario naturalists Ray Lowes and Robert Batemen met to discuss creating a hiking trail. Lowes aspired to create a public footpath that spanned the entire Niagara Escarpment. Within a year, the first meeting of the Bruce Trail Committee took place.
Trail Director Philip Gosling was tasked with gaining access to the Escarpment. He visited major towns along the proposed route to discuss their vision and gain support from landowners. Within three years, the Committee was successful in establishing regional trail clubs that were responsible for obtaining land approvals, trail construction, and maintenance. By 1967, Canada's Centennial Year, the Trail was officially opened.
Named after Ontario's Bruce Peninsula, the Trail includes views of a wide range of plants, wildlife, and breathtaking waterfalls, with its most famous being Niagara Falls. Winding through some of the most populated areas of Ontario, the Trail has faced infringement from nearby industry and development.
Nevertheless, through its longstanding history with landowners, club volunteers, and the dedication of the Bruce Trail Conservancy, the Trail continues to be maintained. Starting in the Niagara Peninsula in Queenston, it travels due north through both major towns and public land eventually ending in the small town of Tobermoy.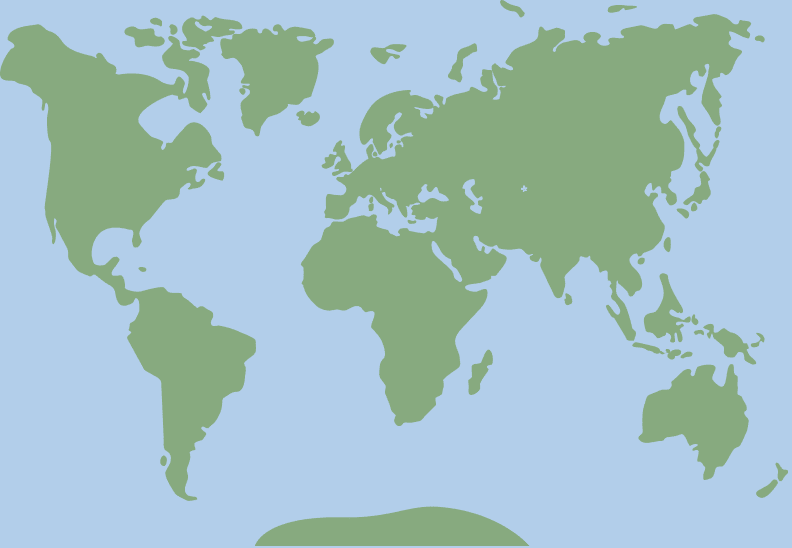 43.507601, -79.928945