Built in 1931, Bristol South Swimming Pool in Bedminster, Bristol, U.K. is one of the most historically significant swimming pools in the area.
In the period between the two World Wars, the U.K. was fixated on public health and outdoor leisure. The city of Birmingham was known for its devotion to the construction of public baths, though Bristol was a close second. In fact, Bristol had a committee dedicated to public baths called the Baths Committee, which commissioned six bath houses between the years of 1922 and 1937 in an attempt to ensure that every citizen of Bristol was within walking distance to a bathing facility.
Most of these baths were designed by Charles Dening, including the one pictured above, which was refurbished in the late 20th century and opened to the public. Its original decorative tiles and vaulted roof are representative of the Neo-classical style that was common in British bath houses of the inter-war period.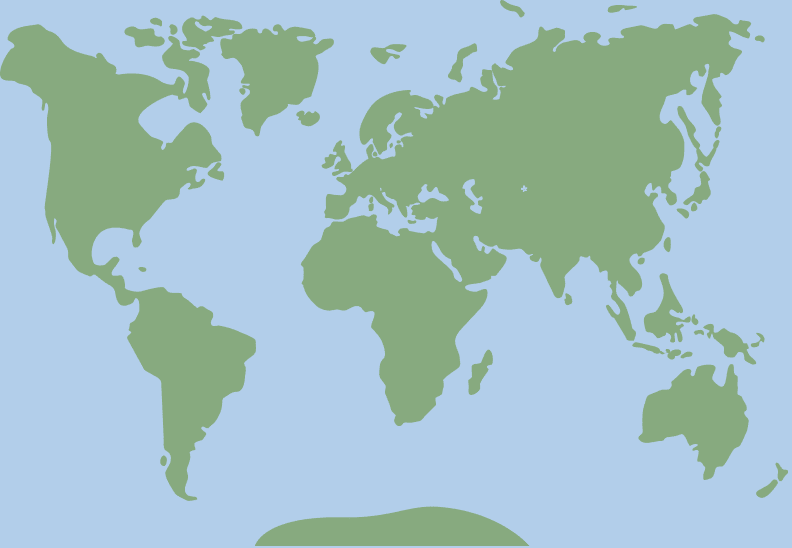 51.44218, -2.60083