The Bramley Baths are the last remaining of eight public baths built in Leeds at the turn of the 19th century. The Edwardian-era pool and public bath house opened in 1904, allowing local residents to wash, swim and use the fashionable Russian Steam Baths.
Originally a steel foundry, the building's chimney, built with 8000 Kirkstall bricks, still towers over the baths. It can be seen through the glass roof over the pool and from across Leeds.
Careful restoration in 1992 ensured the preservation of the building's character. Not only was the chimney preserved, but the poolside changing cubicles, stained glass, and original oak ticket desk also remain.  
Faced with budgetary concerns, the Leeds City Council nearly closed the baths for good in 2011. But a group of residents and local organizations stepped in to save them. The group wrote a business plan, raised funds, and successfully transferred management of the baths to the community. 
Since 2013, the non-profit, community-led Friends of Bramley Baths (aka Bramley Baths & Community Ltd) has managed the baths for the benefit of the local community. The group has a 25 year lease on the building, and aims to ensure that the baths will be enjoyed for generations to come.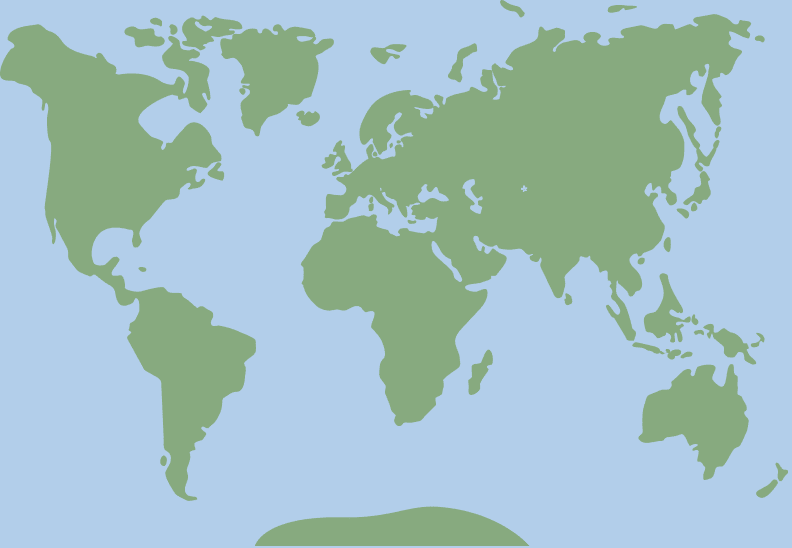 53.814233, -1.638866