Sprawling almost entirely through West Sussex in England, the Bluebell Railway is a 17.7 kilometer heritage railway line. Managed by the Bluebell Railway Preservation Society, it runs steam trains on a branch line between Sheffield Park and East Ginstead. It is also the first preserved standard gauge steam-operated passenger railway in the world to operate a public service.
Opened in 1882, the line transferred goods consisting of local produce, farm products, coal and timber to and from the sawmill Albert Turner & Son. The only time Sheffield Park received a substantial number of passengers was when Lord Sheffield entertained the Australian cricket team, with a match between them and Lord Sheffield's own team.
The branch line committee of British Railways proposed closing the line in 1954, which was vehemently contested by local residents. Unfortunately, the residents lost the battle, and the railway ultimately closed in May 1955 due to a rail strike.
In March, 1959 a group what would shortly form the Lewes and East Grinstead Railway Preservation Society met in Ardingly. The newfound society elected their first chairman and raised money to keep it running. A vote was held at this meeting that ultimately changed the society's name to the "Bluebell Railway Preservation Society". The society officially ran its first train in August 1960, less than three years after the line from East Grinstead to Lewes had been closed by British Railways.
Today the railway has a total of four stations and is managed largely by volunteers. The society began preserving a number of steam locomotives even before steam stopped running on British mainline railways in 1968. Today it has over 30 steam locomotives – the largest collection in the UK after the National Railway Museum. The Bluebell also has almost 150 carriages and wagons, most of them pre-1939. The Bluebell Railway now run vintage trains through scenic views that attract many tourists.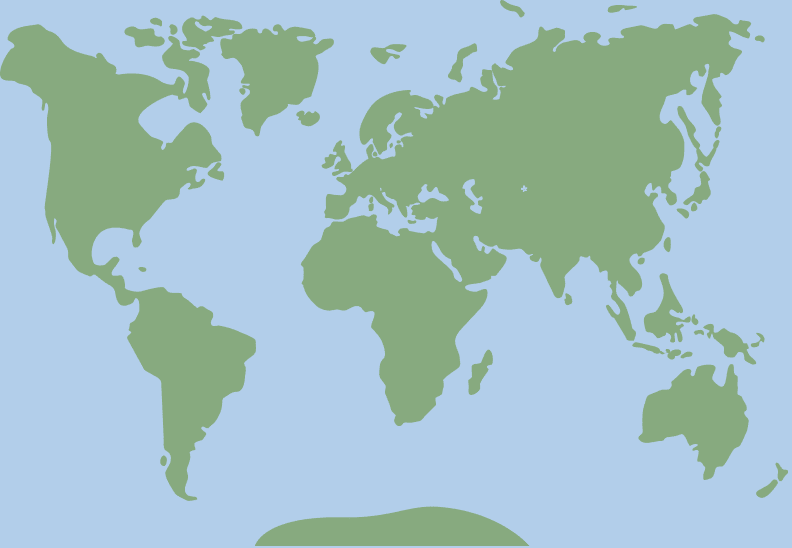 50.995999, 0.000277