As rail travel exploded across Canada during the late 19th century, the Canadian Pacific Railway sought to provide their passengers places to stay during their scenic tours in the Rocky Mountains. Soon, grand, stately Chatauesque hotels started popping up throughout the country, including the Banff Springs Hotel in Alberta.
First built in 1888, a flaw in the design by the original architect resulted in a change in the Hotel's orientation and a redesign just 26 years after opening. The new Hotel would include an eleven-story central tower flanked by two wings, 300 guest rooms, and cost $2 million. Ultimately the hotel was named for William Davidson, who had grown up close to Banff, Scotland, and was the first European settler in that area of Canada. The name borne by the Canadian city and the national park is derived from his native country.
By the start of the twentieth century, the hotel had developed into one of the top three mountain getaways in North America. Unfortunately, in 1926 the original wooden hotel burnt down. It was rebuilt larger and in its present appearance, and within the 28-year rebuilding period, the hotel rarely saw a year without some form of addition or improvement
1968, the building underwent a process of winterization, allowing for the hotel to operate year-round. Several rounds of additional renovations took place during the latter half of the 20th century, including one in 1971, and another in preparation for the 1988 Winter Olympics.
The impressive Hotel now has more than 700 guest rooms, numerous restaurants, a bowling alley, golf course, and of course, an indoor pool and spa. It continues to operate year round and is still a top destination to stay when visiting the Rocky Mountains.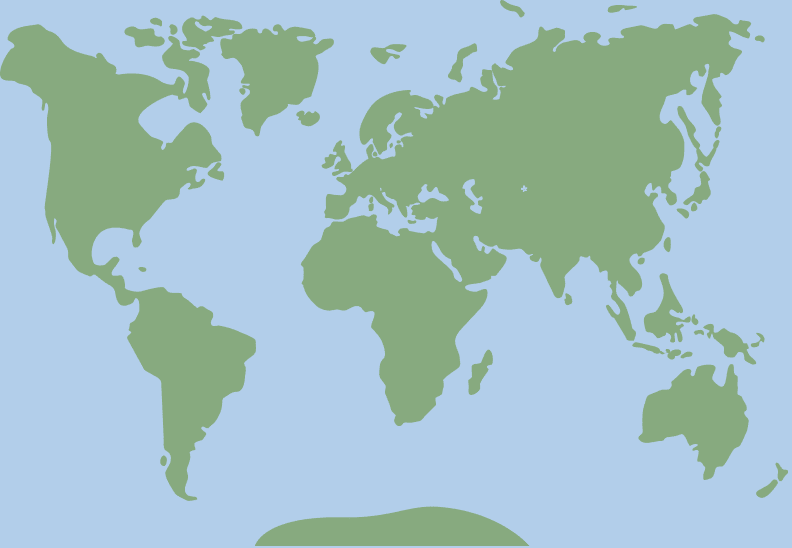 51.164498, -115.561917