Partner
Peaking at 9,150 ft, Bald Mountain, lovingly known as Mt. Baldy, is hard to miss as Sun Valley Resort's highest spot for skiing. Its height, however, isn't its most impressive feature, thanks to the array of activities that the mountain hosts on its slopes-and are only accessible via gondola. 
Since 1940, ski-toting patrons have been hoisted up Mt. Baldy's mighty ridges for an afternoon of gliding through the snow courtesy of  three original single-chair ski lifts. Today, the landscape looks quite different with 120+ trails serviced by an array of gondolas and lifts, but you don't need a pair of skis or a snowboard to enjoy one of the mountain's main amenities.
After a long day of skiing through Baldy's courses, one can work up quite the appetite–that's where The Roundhouse comes in. Constructed by chair lift workers in 1939 when the first lift on the mountain was $20k under budget, the structure was meant to resemble a railroad storage building, an homage to Union Pacific Railroad's ownership of the resort. While an afterthought to those construction workers, the old restaurant now serves as a popular spot for mingling between ski outings, serving some of the best views in the valley. Unfortunately, the fondue cannot be taken "to go." 
Beyond skiing and munching, many adventures await atop the snow-filled summit of Bald Mountain from tree-skiing to a sweet lookout of the surrounding landscape. However, if the mountainous terrain appears too daunting looking up from the parking lot, a ski school is located at the top of Mt. Baldy to help even the quakiest of ski legs. 
Written By: Seamus McMahon
Looking to read more about this area of the world? This location exists in a guide:
Read the Guide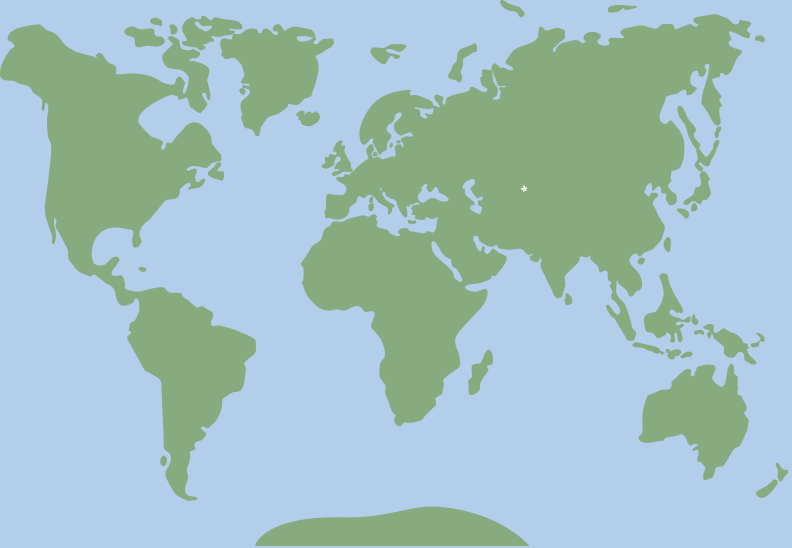 43.6549064, -114.4092186