It's hard to miss Lake Balaton when looking at a map of Hungary. Dominating the western portion of the country, it is the largest lake in Central Europe with over 235 km (146 miles) of shore line.
As early as the third century A.D., Balatongyörök was frequented by tourists from around the Roman Empire as bathing culture expanded well into the middle ages and through the Turk era. During this time, the region was under the Festetics family, which built up much of the area, including the nearby Festetics Palace in Keszthely.
It wasn't until the 20th century that the town came into its own when a railway connected the area to the broader region and the beach was made public shortly after – soon Balatongyörök flourished as a tourist destination.
In 1938, the Roman baths were rediscovered as the town grew and were renovated in 2001. In 1990, the village won the Prix d'Honneur for its beauty. Today the beach remains the main attraction, continuing a tradition that has carried on for nearly two millennia.
 Written by: Chris Gilson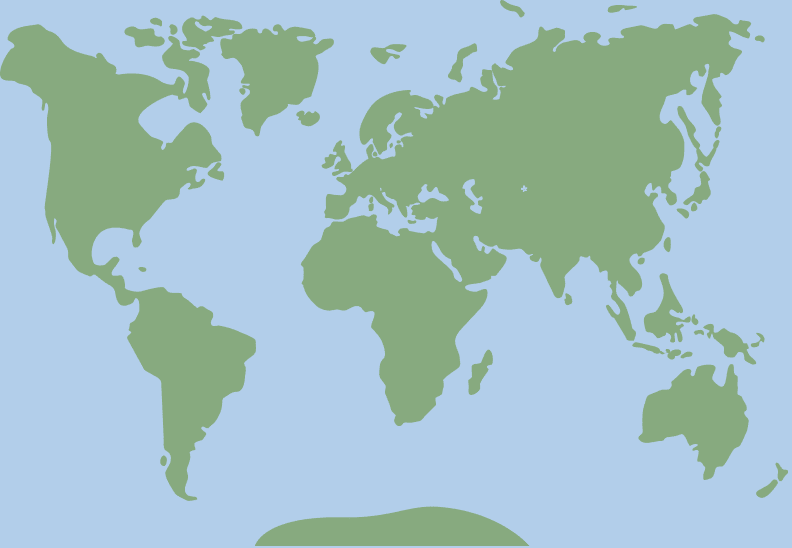 46.759294, 17.3519572