While many buildings and domes are topped with virtuous heroines, gods, and soldiers, a unique statue sits on the summit of this Cuban structure —a fruit bat. Once the grand home of the world-famous rum company, Bacardi, this old bat-laden headquarters is considered one of the finest examples of Art Deco design in Latin America.
By the early 20th Century, Cuban sugar and rum production were in high demand, and the Bacardi family was at the forefront of the worldwide distribution of Cuban rum. Having built themselves an empire, the Bacardi company decided to cash in on a lavish headquarters in the middle of Havana. Constructed in 1930, the 12-story building was the first skyscraper in the Cuban capital and would remain its tallest structure for decades to come. Stone and marble were imported from Europe, a lavish expense for construction material. Homages to the company's logo, the fruit bat, were also designed throughout the building's interior and exterior decor, just to make sure everyone knew who was running the place.
Following the conclusion of the Cuban Revolution, Bacardi vacated its Art Deco palace in 1960, moving its operations to the island of Bermuda.
In 2003, a restoration led by the Cuban government and an Italian design firm saw the landmark building once again glimmer amongst the Havana skyline. While its original owners have not returned, the bronze fruit bat serves as a souvenir of the rum-producing giant, and the industry that put Cuba on the map.
Written By: Seamus McMahon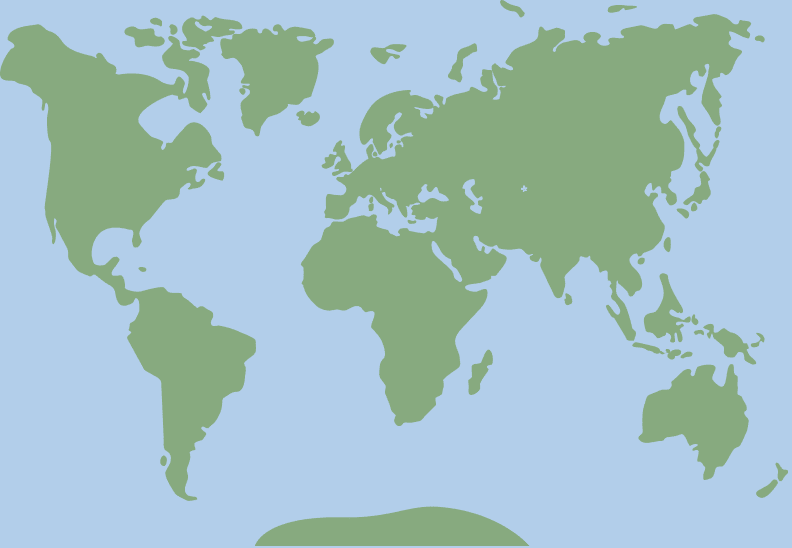 23.1388427, -82.3570983