The Babylon is a cinema in the Mitte neighborhood of Berlin, and part of a building complex at Rosa-Luxemburg-Platz. The building was erected 1928/29 according to the plans of architect Hans Poelzig.
This cinema is structured horizontally by a striped enclosure of window rows and a wide overhanging moulding at the roof plate. The front is ochre-coloured plaster, with stripes painted in a light yellow shade. The interior design was characterized by economical material usage and the evocation of emotional impact using a combination of colours and forms.
The Babylon originally opened as silent film cinema with an orchestra pit and a cinema organ for musical accompaniment. A projectionist of the Babylon, Rudolf Lunau, was arrested in 1934 as a member of an illegal resistance cell of the Communist Party of Germany, and held meetings in "his" projection room, where he also hid opponents of the regime who needed to lay low.
In 1948 the theatre was heavily renovated and served afterward as a specialty cinema in East Germany. After the auditorium had been closed because of the danger of collapse, it was refurbished and reconstructed from 1999 until 2001 in accordance with conservation guidelines.
In 2002 the reconstruction was awarded the "German Award for Monument Protection". Since 2001, the Babylon is once again open to the public and used primarily as an arthouse cinema, as well as a venue for musical and literary cultural events.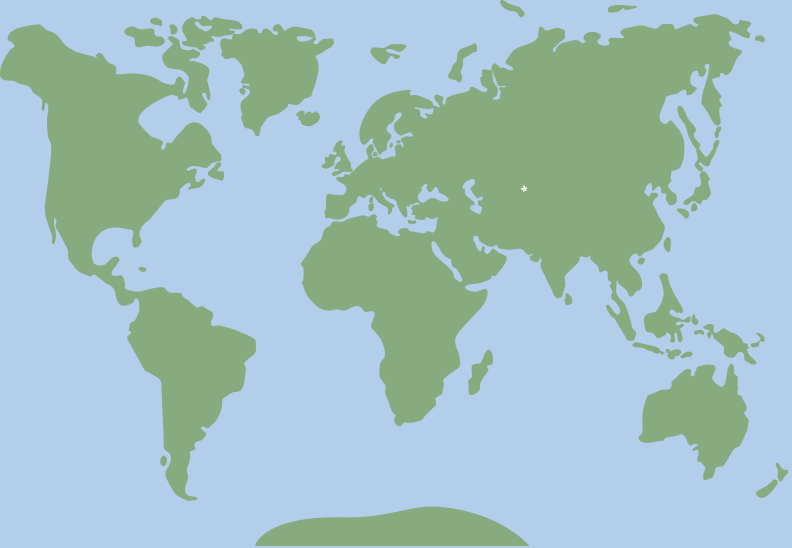 52.500674, 13.416904