Asbury Park Convention Hall is a 3,600-seat indoor exhibition center located on the boardwalk and beach in Asbury Park, New Jersey. Built between 1928 and 1930, the complex is used for sports, concerts and other special events. It is connected to the Paramount Theater by a Grand Arcade, and shares the same address.
In 1916, Mayor Clarence E.F. Hetrick hired famed architectural firm McKim, Mead and White to design a convention center for the block just north of the city's Atlantic Square. However, city founder James A. Bradley owned the block in question, then home to the aging Asbury Park Auditorium. Bradley refused to sell the plot to the city, thereby stalling plans.
Pressure increased for Hetrick to build a considerable structure after the completion of Madison Square Garden in New York City, and the approval of Atlantic City's new Convention Hall. So in 1927, after a mysterious fire destroyed the 5th Avenue Arcade, plans were revised and voters passed a bond referendum to construct a new convention center on the plot. Hetrick commissioned architects Warren and Wetmore, who also designed New York City's Grand Central Terminal, to complete the task.
Over the years the Convention Hall has played host to many events and concerts, including some of the biggest rock & roll acts in the world. The building is listed on both the National Register of Historic Places and the New Jersey Register of Historic Places and continues to operate today.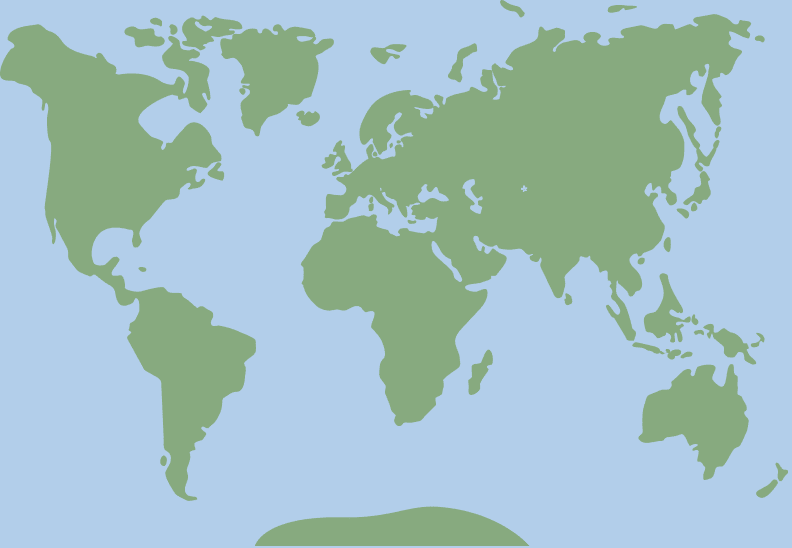 40.223773, -73.998041