By the looks of it, the Carousel House at Asbury Park Casino could very well belong to an elusive chocolatier creating confectionary treats with the aid of a few short, green-haired helpers. While certainly not a chocolate factory, the intricately designed structure did serve to provide amusement to beachgoers visiting one of New Jersey's most popular seaside towns — and has remained one of its sweetest historic treasures to date.
Built in 1929, the Asbury Park Casino was conceived by prominent New York architects, and designers of Grand Central Station, Whitney Warren and Charles Wetmore. The pair practiced a French style of architecture called Beaux-Arts that emphasized the Neoclassical, Gothic, and Renaissance styles and the use of iron and glass materials – as seen in this fanciful facade.
With the construction of the Casino, the Paramount Theater, and the Convention Hall, Asbury Park burst onto the scene in the 1930s — rivaled only by Atlantic City. The area boomed with business and beach tourism, anchored by the Casino and its offerings of live music and entertainment. In 1934, a surprising event led to record numbers of visitors never before seen in the seaside town.
It wasn't a search for a Golden Ticket that drew people in, but a shipwreck. When the S.S. Morro Castle sailing to New York from Cuba caught fire and ran ashore only 200 yards away from Asbury Park's Convention Hall. The city capitalized on the event and it helped turn Asbury Park into a top beach destination.
While the former glory days have faded the beach town still thrives and many of its original structures have been restored – including the Casino and the Carousel House. In 2006 both were renovated with new glass, iron gates, and a new cupola. Today, its playful architecture lends to the memory of the golden age of the American boardwalk — and an alluring mystique fit for a fantastical candy maker.
Written By: Kelly Murray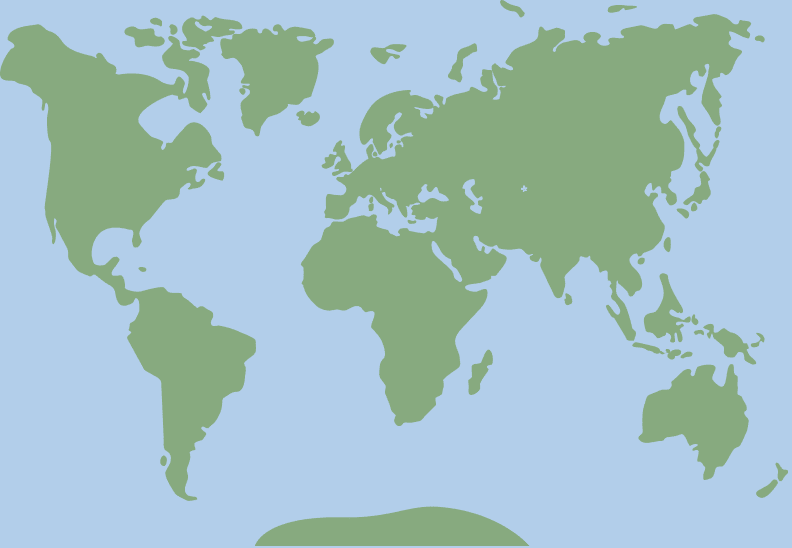 40.2176698, -74.0007842